"The berta art raffle vol. 6" 
Curated by Camille Cousin and Eli Cornejo
http://thebertaartraffle.com​​​​​​​

IT CONSISTS OF 50 ORIGINAL ART WORKS AND 50 LOTTERY NUMBERS . ART LOVERS ACQUIRE A NUMBER ON A DONATION BASIS, BUT THEY DON'T KNOW WHICH ARTWORK THEY WILL TAKE HOME UNTIL THE RAFFLE TAKES PLACE AT THE END OF THE EXHIBITION. LIKE PREVIOUS EDITIONS, VOL. 5 WAS SOLD OUT BEFORE THE EVENING'S EVENT. MEANING THAT THE GALLERY WAS EMPTY BY THE END OF THE PROJECT.
WHERE: 
GR_UND
, SEESTR. 49, WEDDING - 13347 BERLIN
EXHIBITION: 24TH NOVEMBER TO 3RD DECEMBER 2017
ART RAFFLE: 3RD DECEMBER, 17HS- 22HS.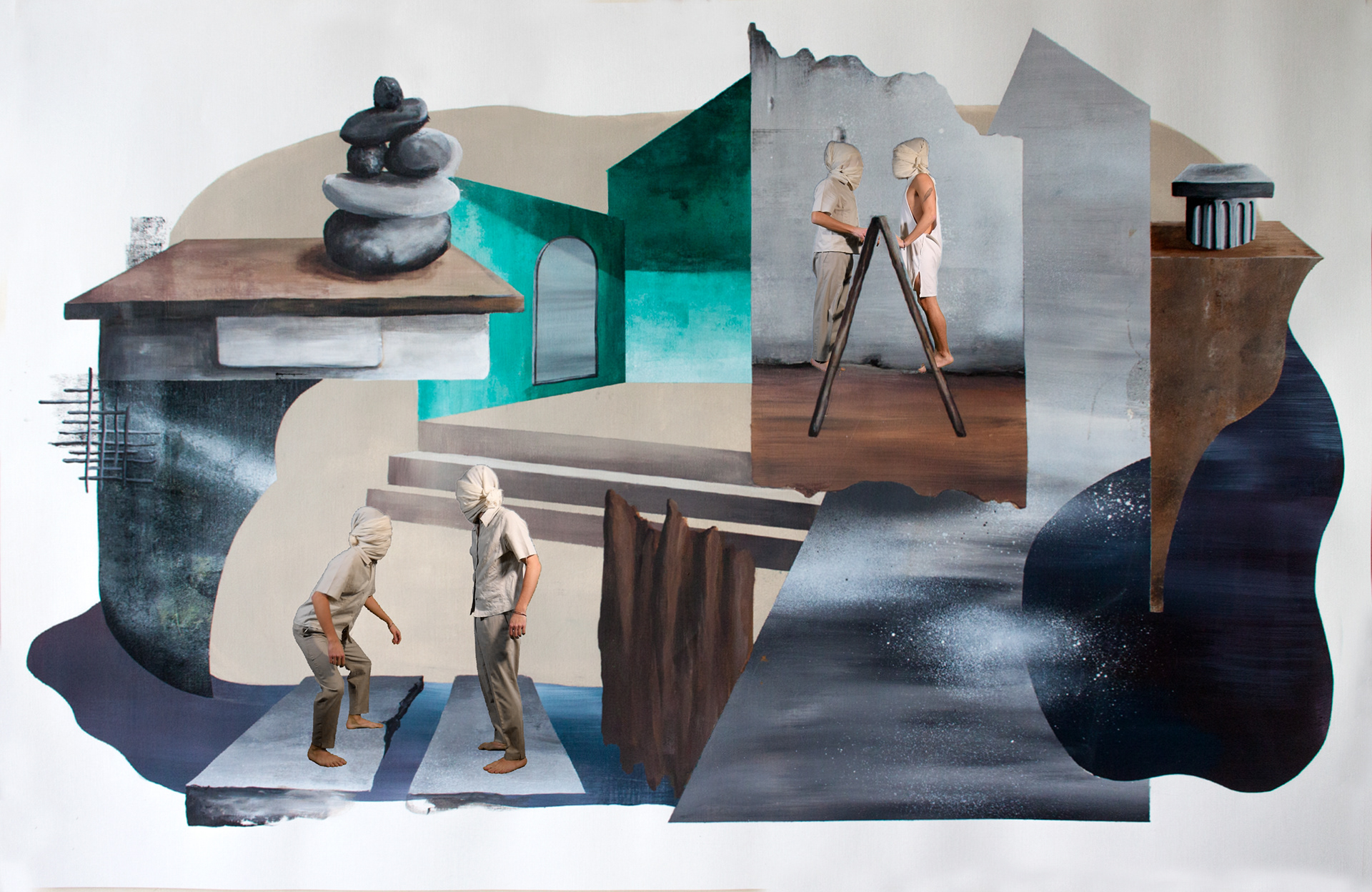 "You Are Many" by Kevin Ldk.

"You are many" is Kevin Lüdicke's (1991) proposition by way of which he ranges his works on the quest for insight.
Stage, corridor and chamber – such are the painterly spaces the artist creates as a means to face a dialogue with himself; a personal dialogue on the question of who we are as well as on the conflict of becoming, being and remaining true to oneself.

"And life rarely appeared to me as univocal as in our divisiveness. We laughed, cried, quarrelled and I was overwhelmed with joy."

For his first solo exhibition, Kevin Lüdicke (Berlin University of the Arts, Art & Media Class Anna Anders) presents a deeply moving multimedia installation that both extends and refracts his painterly oeuvre in the form of projection mapping. A range of the artist's current paintings complement the exhibition "Du bist viele".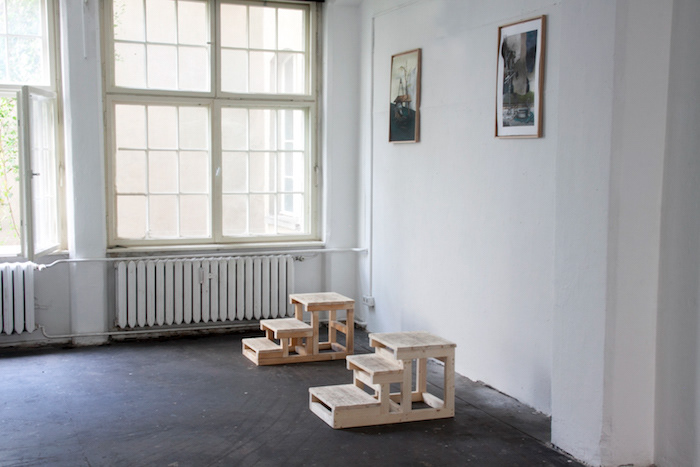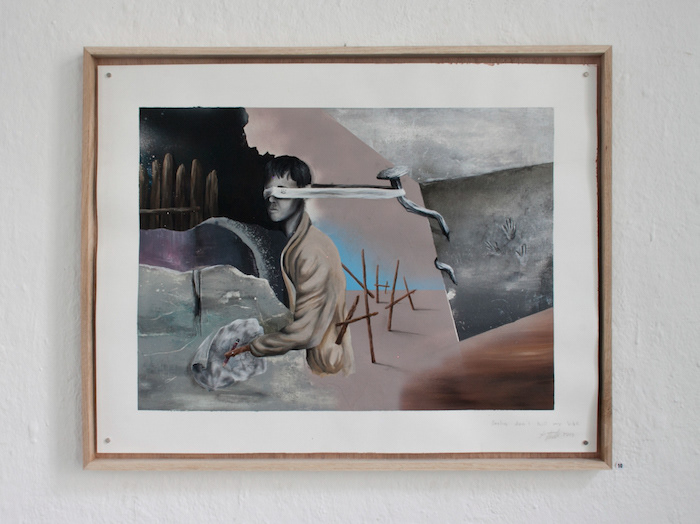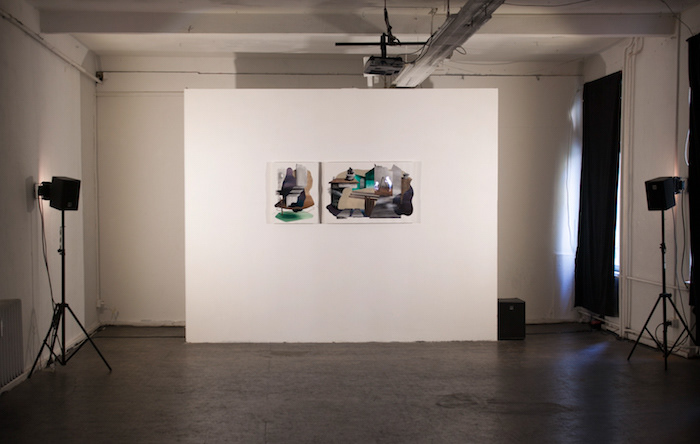 Ausstellungsort: Galerie neurotitan, c/o Schwarzenberg e.V., 
Rosenthaler Straße 39, 10178 Berlin
Eröffnung: Donnerstag, 27. Juli 2017, 19 - 22 Uhr
Ausstellungsdauer: 28.07.2017 – 05.08.2017
Öffnungszeiten: Mo-Sa, 12-20 Uhr
http://neurotitan.de
http://the-art-union.de