Online groupshow at "Studio Huette" 
Curated by Björn Heyn and Kevin Lüdicke 
Odur Odessa
, 
Franziska Harnisch
, 
Jinran Ha
, 
Barbara Bulhao
,
Carla Souto
, 
Claudia Holzinger
, Elisa Breyer, 
Lenia Hauser
, Francisco Duarte Coelho, Georg Vierbuchen, Gaspar Scholl Chafirovitch, Ilana Pichon, 
Paul Diestel
,
Rafael Raposo Pires
, 
Joongyong Kim,
 Laura Ballon, Maria Serga,
Niklas Apfel
, Nora Keilig, 
Patrick Ostrowsky
,
 Rudolfs Stamers
,
Yannick Riemer
, Lisa-Maria Steppacher, Katia Clicks, Kevin Lüdicke Björn Heyn, Fred Unruh, Pedro Tinoco, Lena Skrabs, Paloma Sanchez-Palencia 
Installationview: "Emlement Show" Videowork by: Katia Clicks and Kevin Lüdicke
Groupshow at "Studio La huette" 
Curated and presented by: The Art Union.
Hosted by: Kevin Lüdicke and Björn Heyn 
26.01 - 24.01.2019
The Art Union presents the group exhibition "FACING REALITIES" as an artistic exploration of allotment gardening in Germany based on a prototypical allotment in Berlin-Charlottenburg. 
PARTICIPATING ARTISTS

Anna Anders, Charles Benjamin, Diego Cirulli, Fabian Warnsing, Frank Kunert, Gabriella Hirst, 
Georg Hobelsberger, Heun Min Kim, Jackie Riccio, Jana Jedermann, Jannis Uffrecht, Jazoo Yang, 
Johannes Mundinger, Jonas Heyn, Julim Rosa, Karin Kimel, Katya Quel, Kevin Lüdicke, 
Marina Páez-Morsh, Maxine Puorro, Mike Okay, Peter Phobia, Pablo Benzo, Philip Junk 
Quintessenz, Robert Voit, Rocco und seine Brüder, Samuel Solazzo, Tom Palluch 
Toni Spyra, Via Lewandowsky, Georg Vierbuchen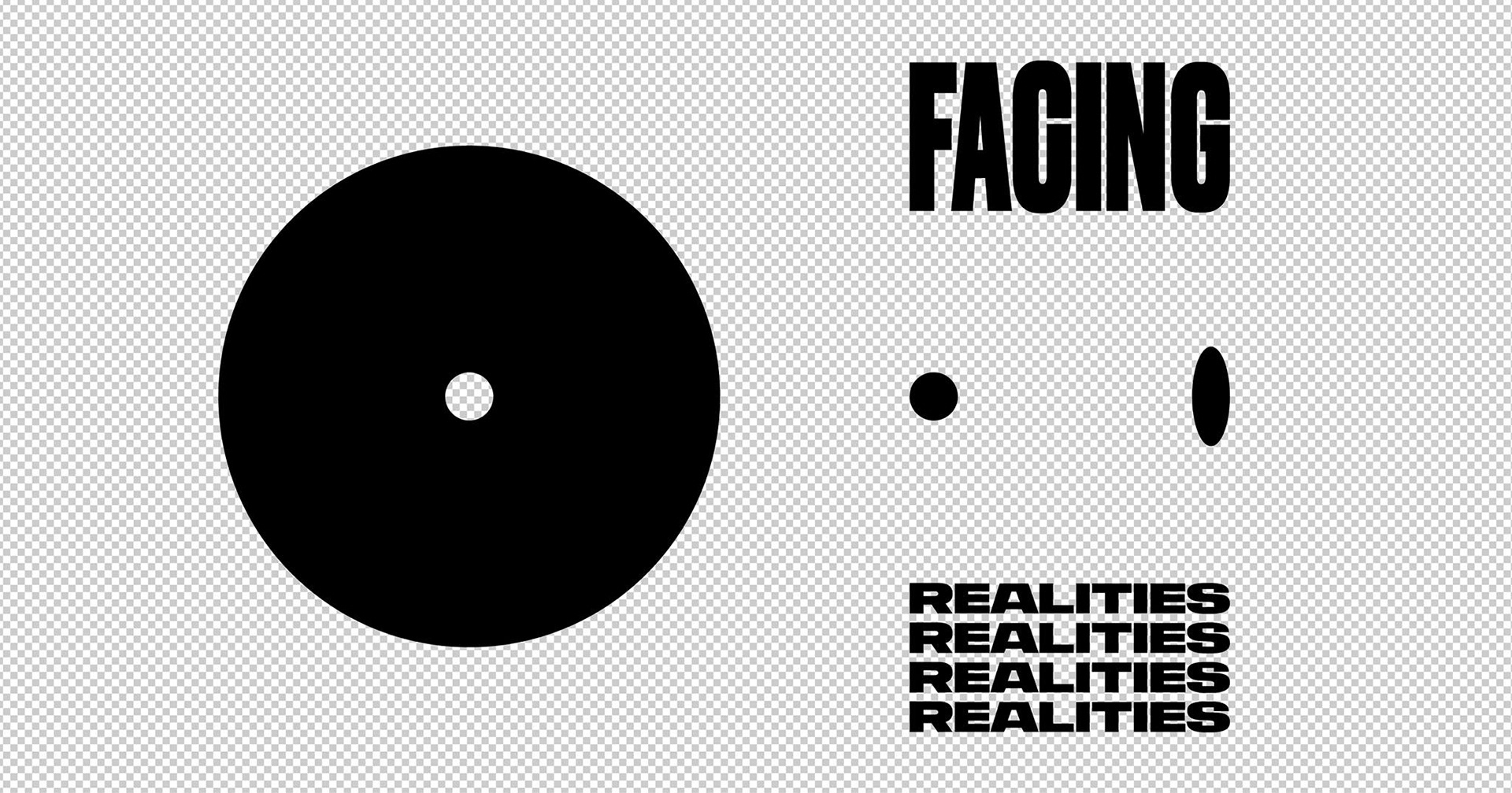 ABOUT THE EXHIBITION
In the heart of a garden colony in Berlin-Charlottenburg, the exhibition "FACING REALITIES" explores the dispositif of allotment gardening in Germany by more than 30 contemporary positions. A 300sqm gardening plot which belonged to a family of policemen for 35 years serves as the starting point for the exploration of the sociotope of the interaction between identity and common understanding of the colonists. The perspectives on this phenomena could hardly be more diverse: More than 30 Berlin-based German and international artists aged between 19 and 59 explore this microcosm by incorporating the legacy of the former owners of the allotment garden and put them indoor and outdoor in the context of their respective medium – whether it be painting, sculpture, assemblage, photography, moving images, animation, performance or dance art. Thus, a polyphonic commentary on our times arises between the tension field of deconstruction of tradition and construction of significance.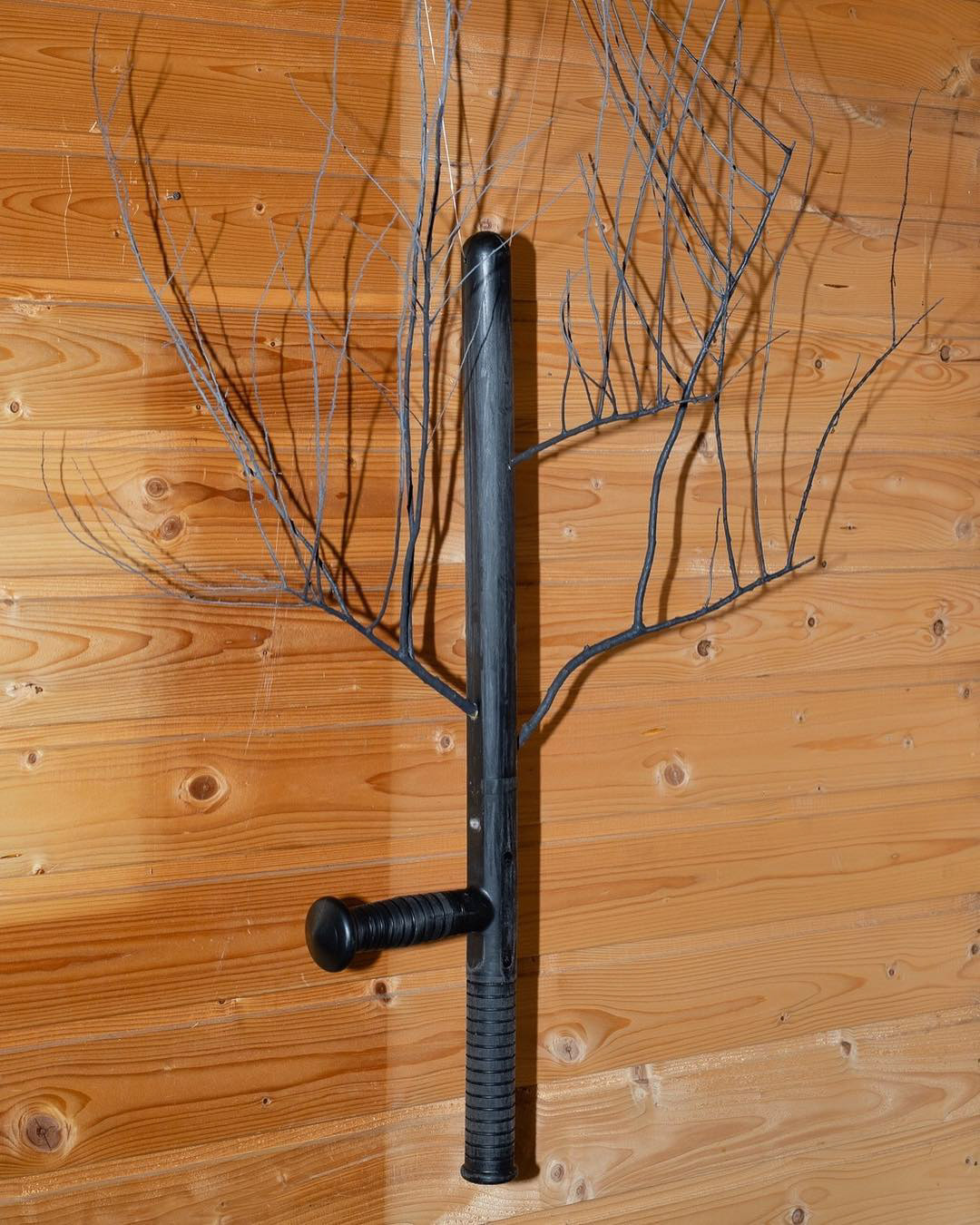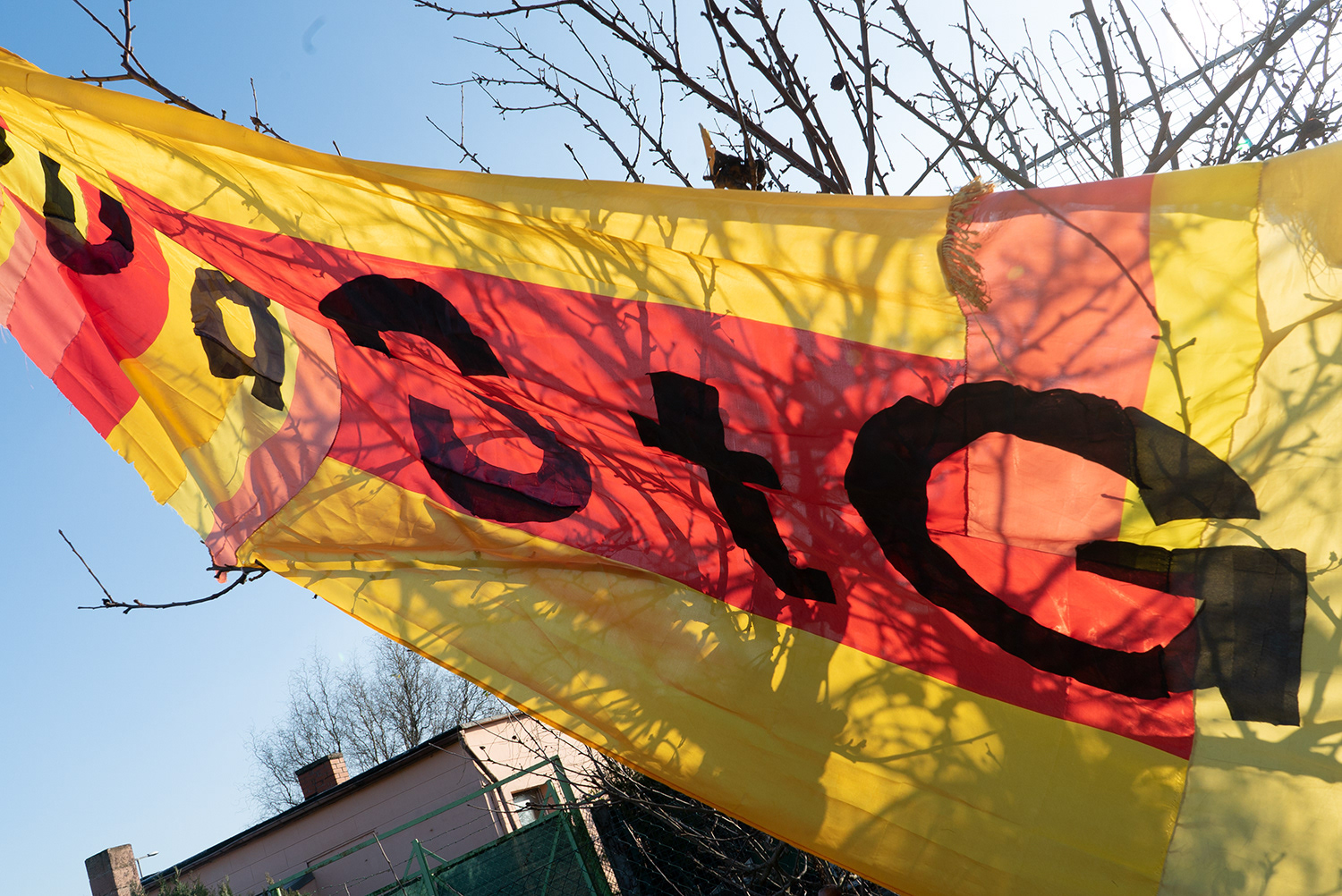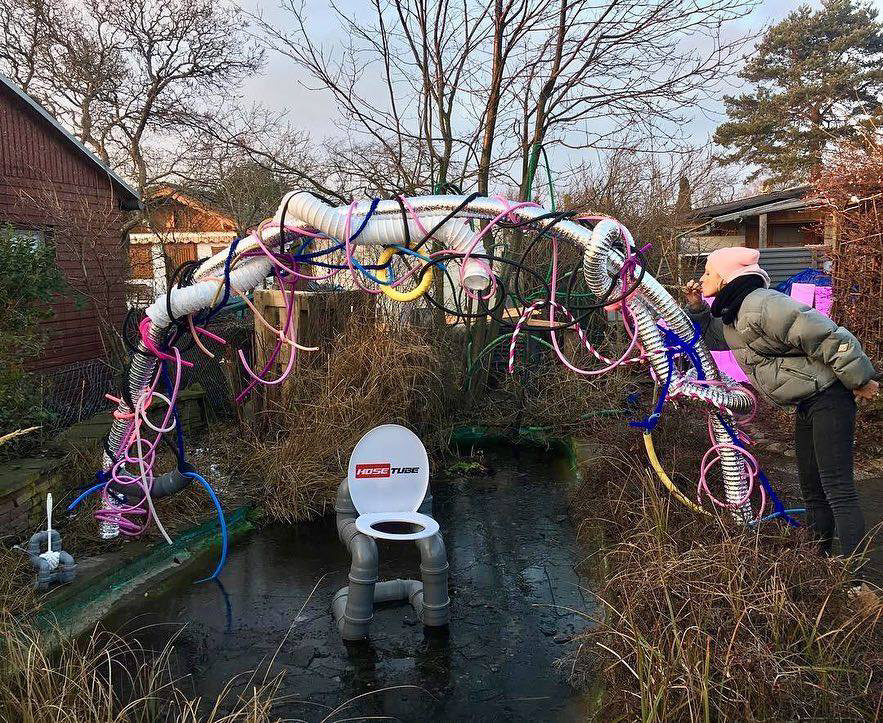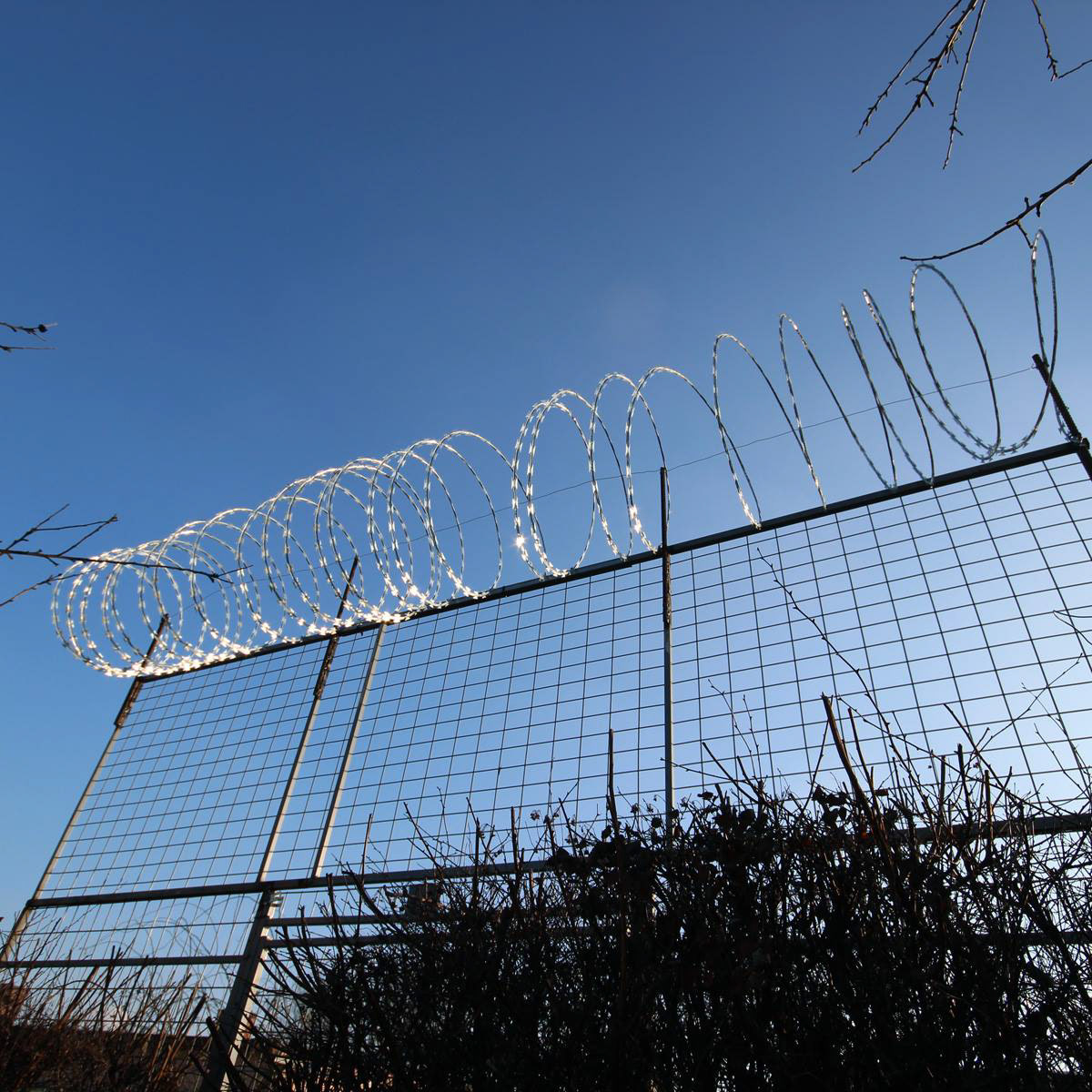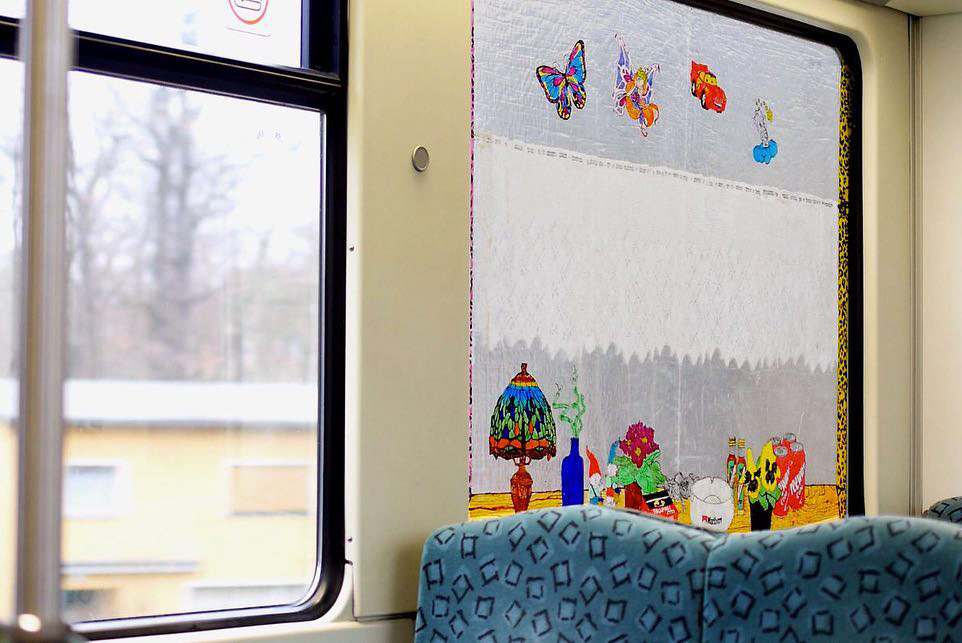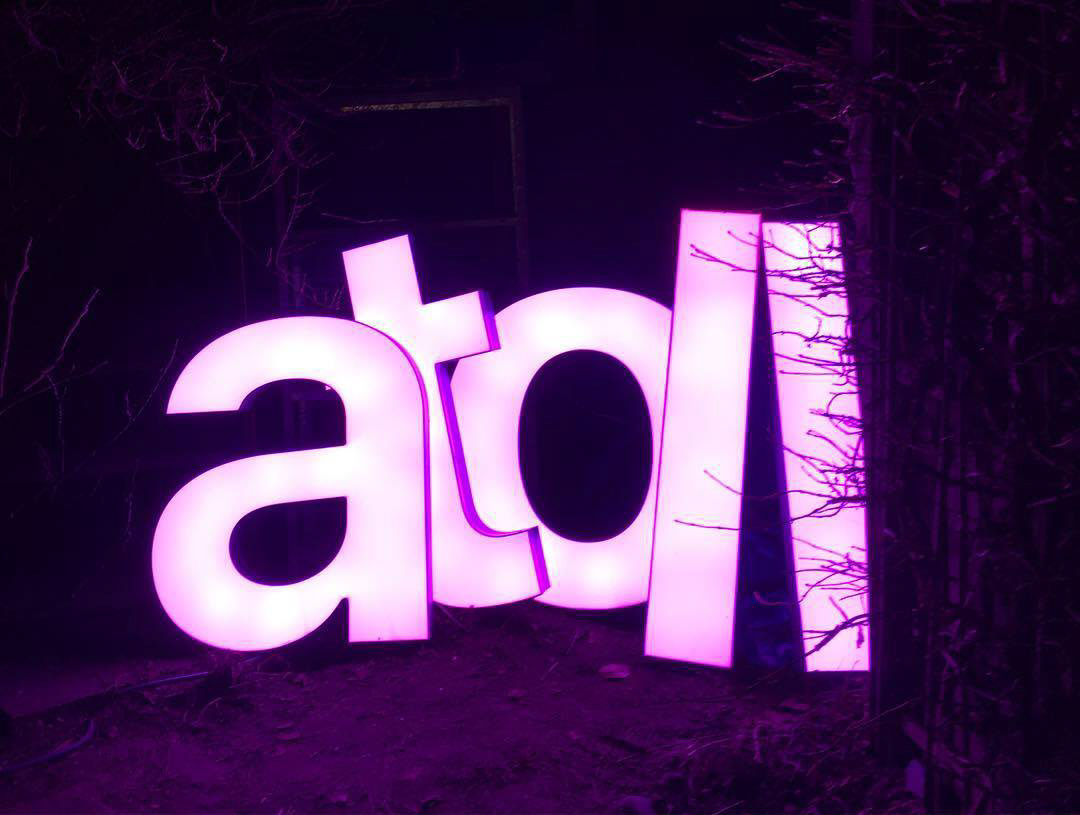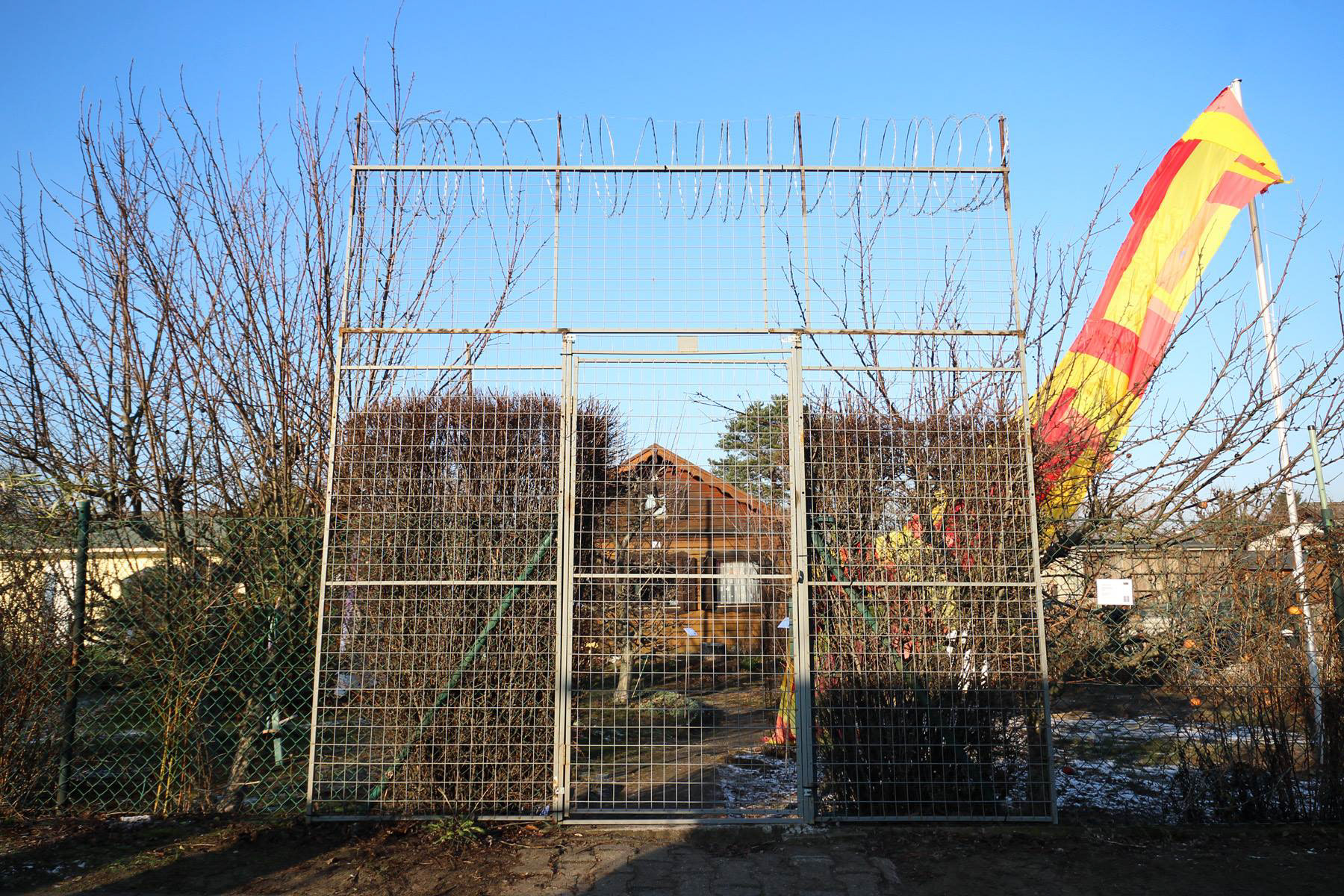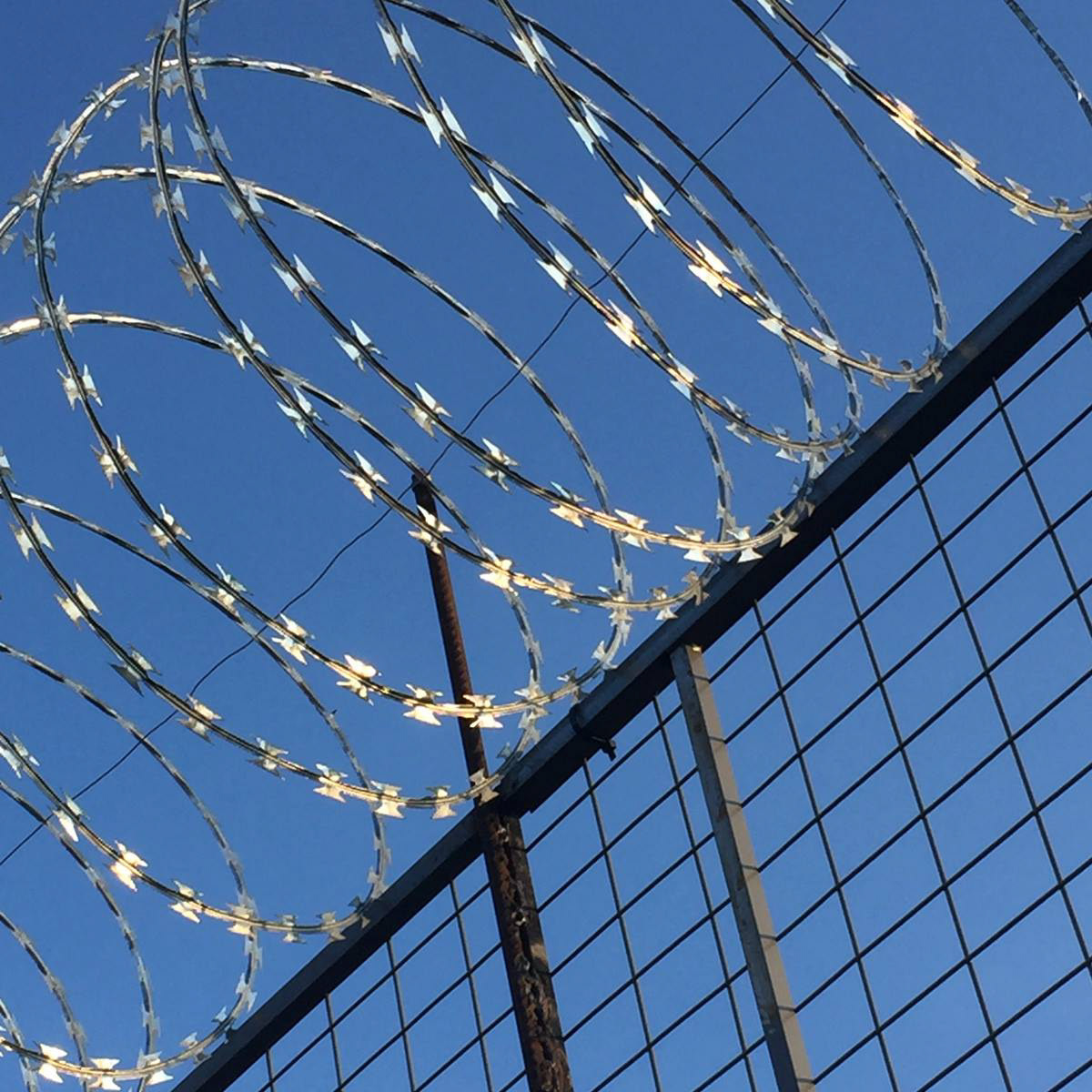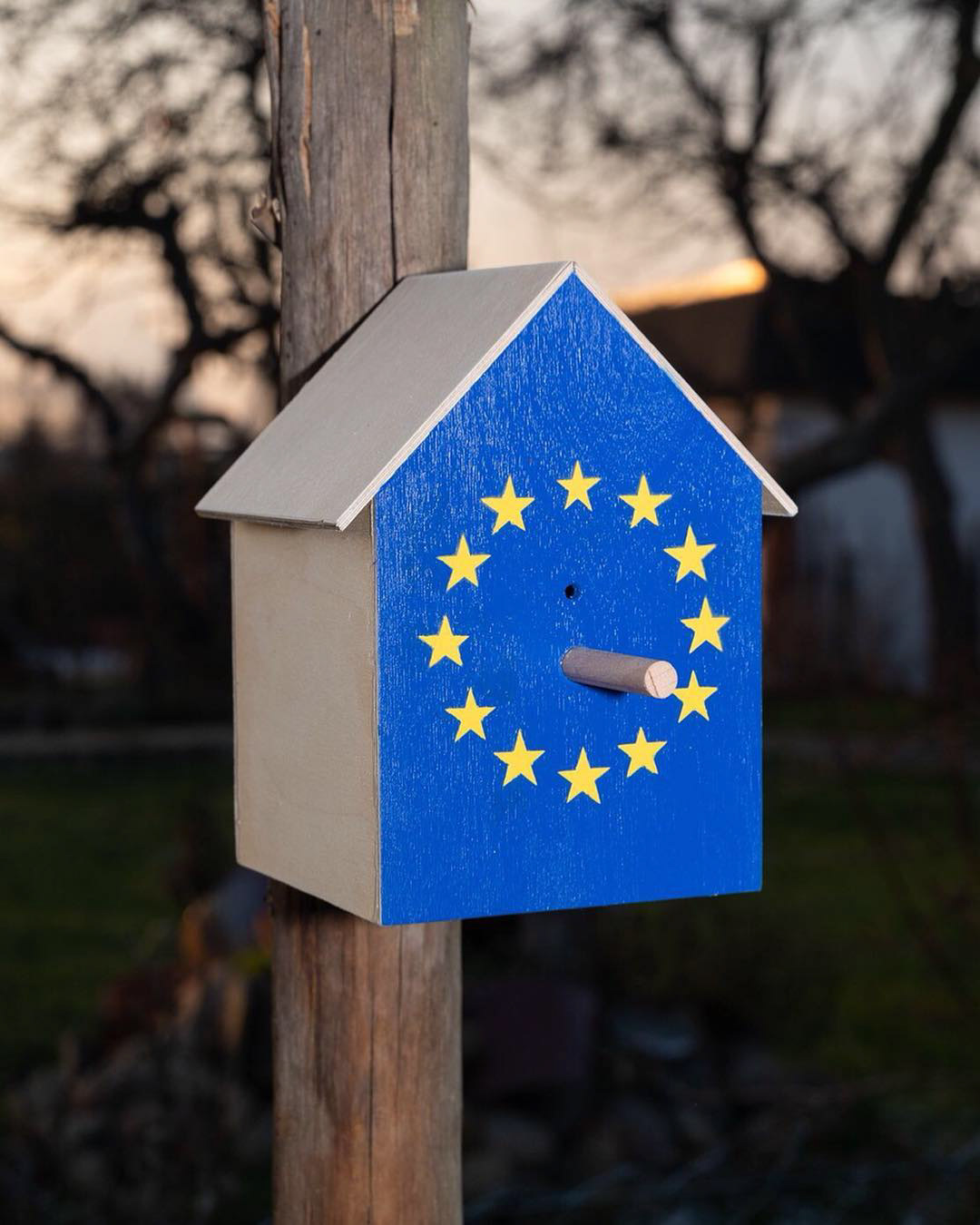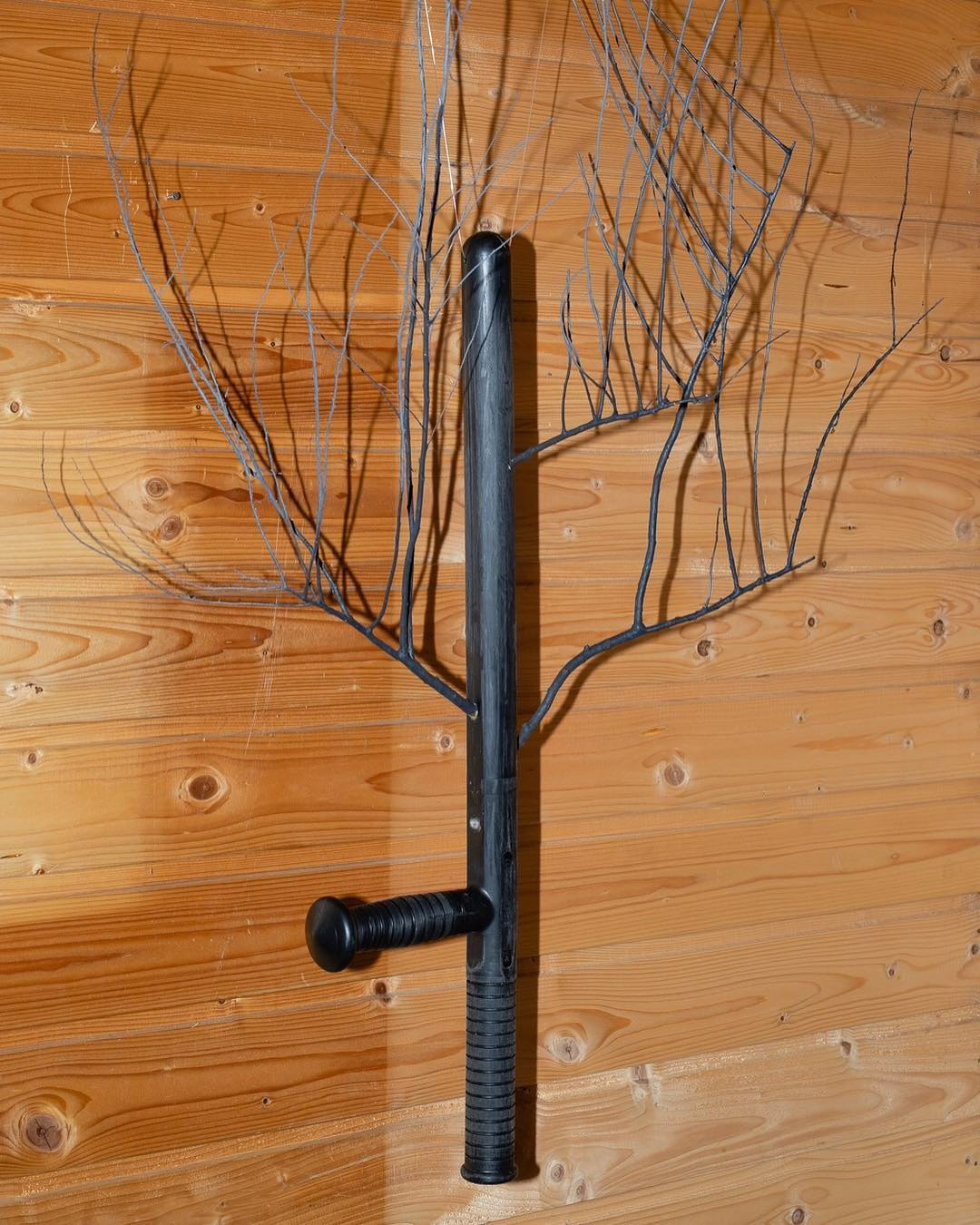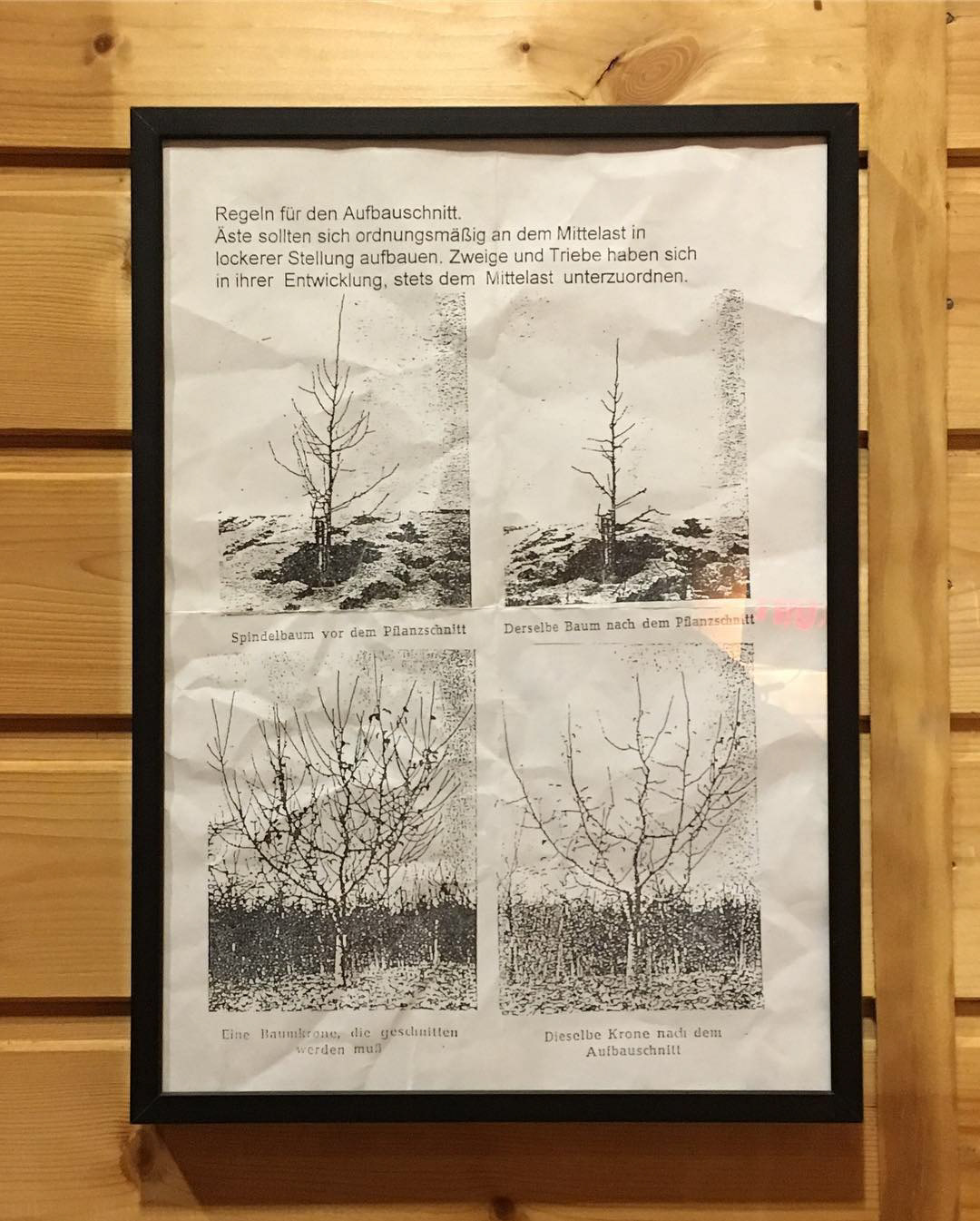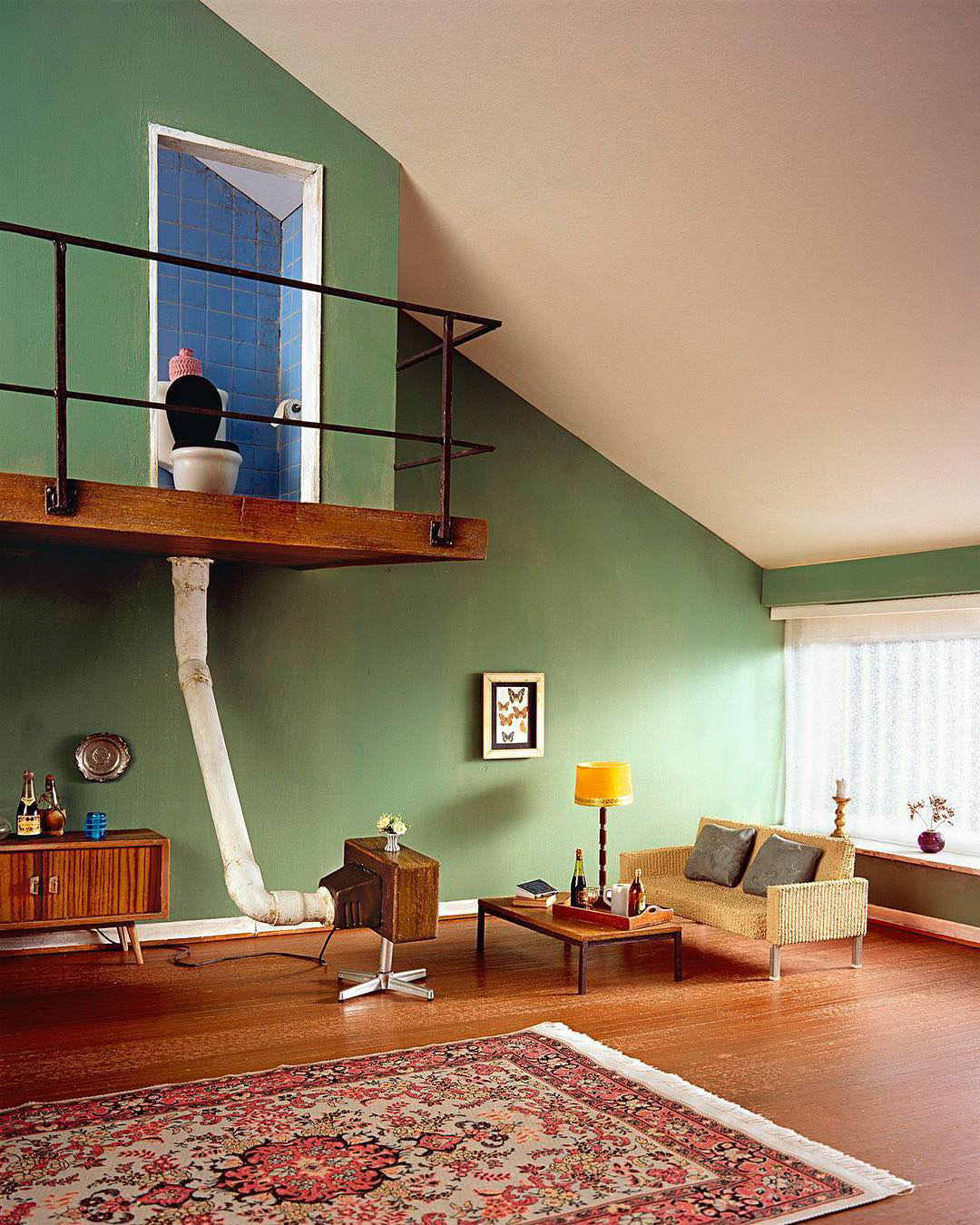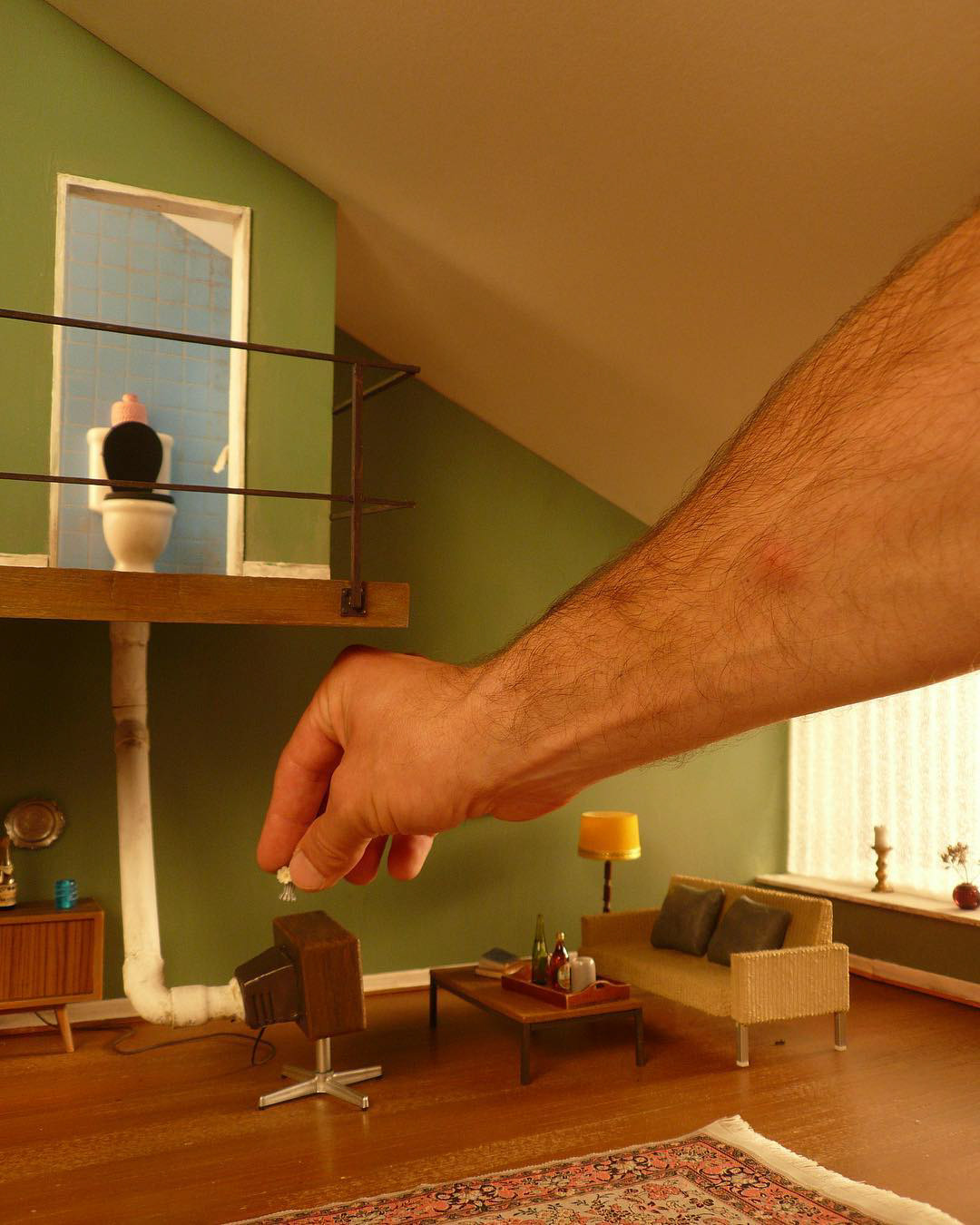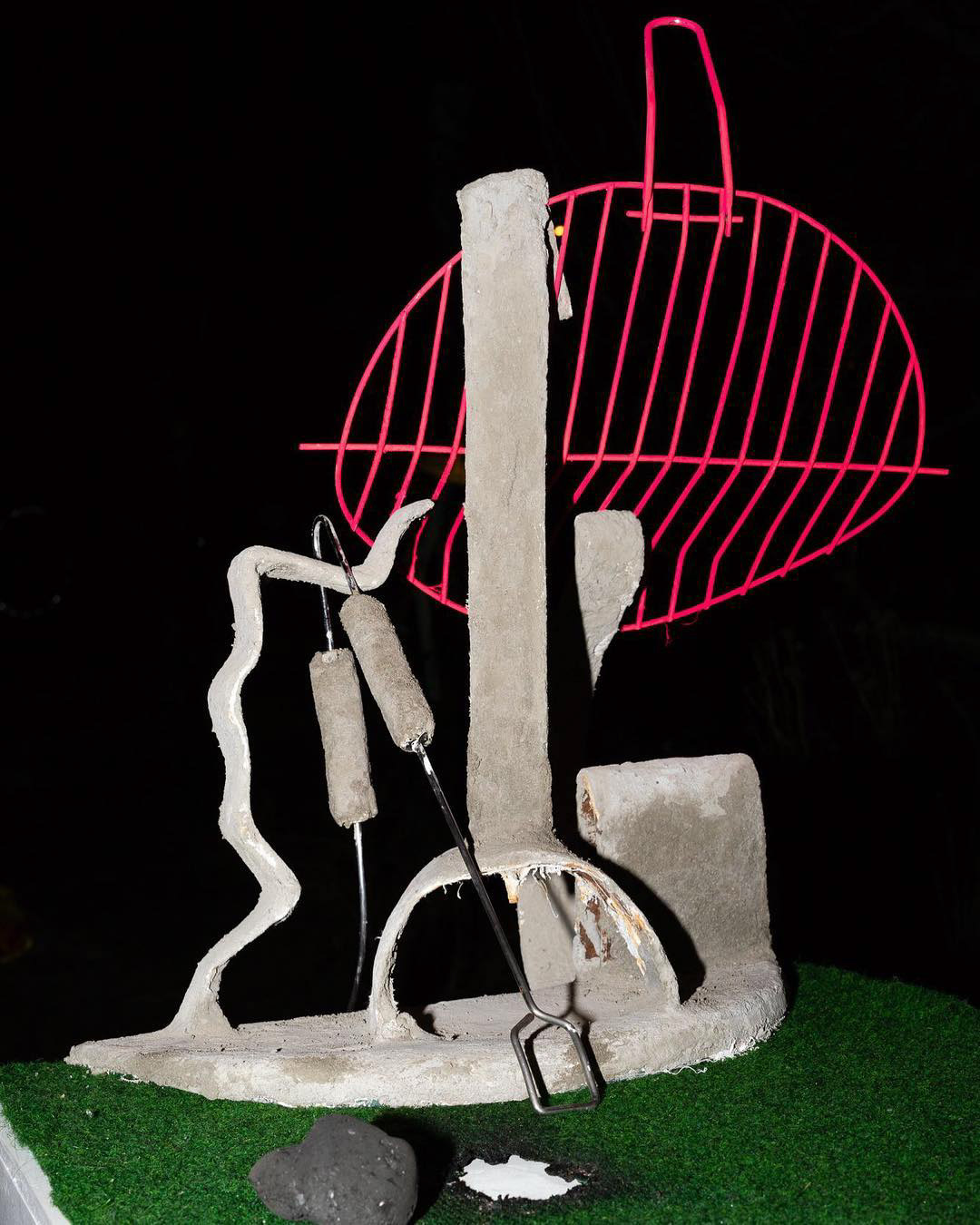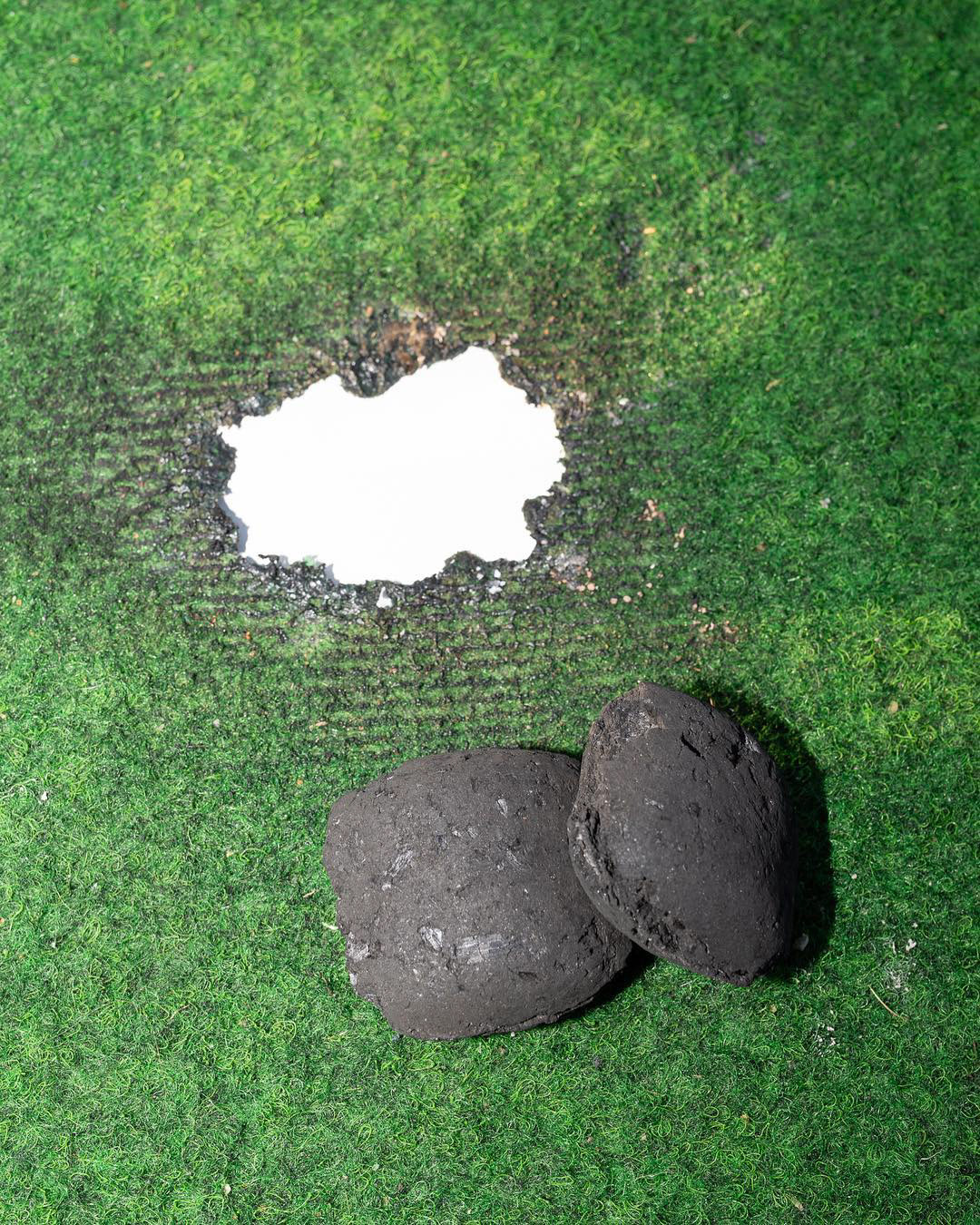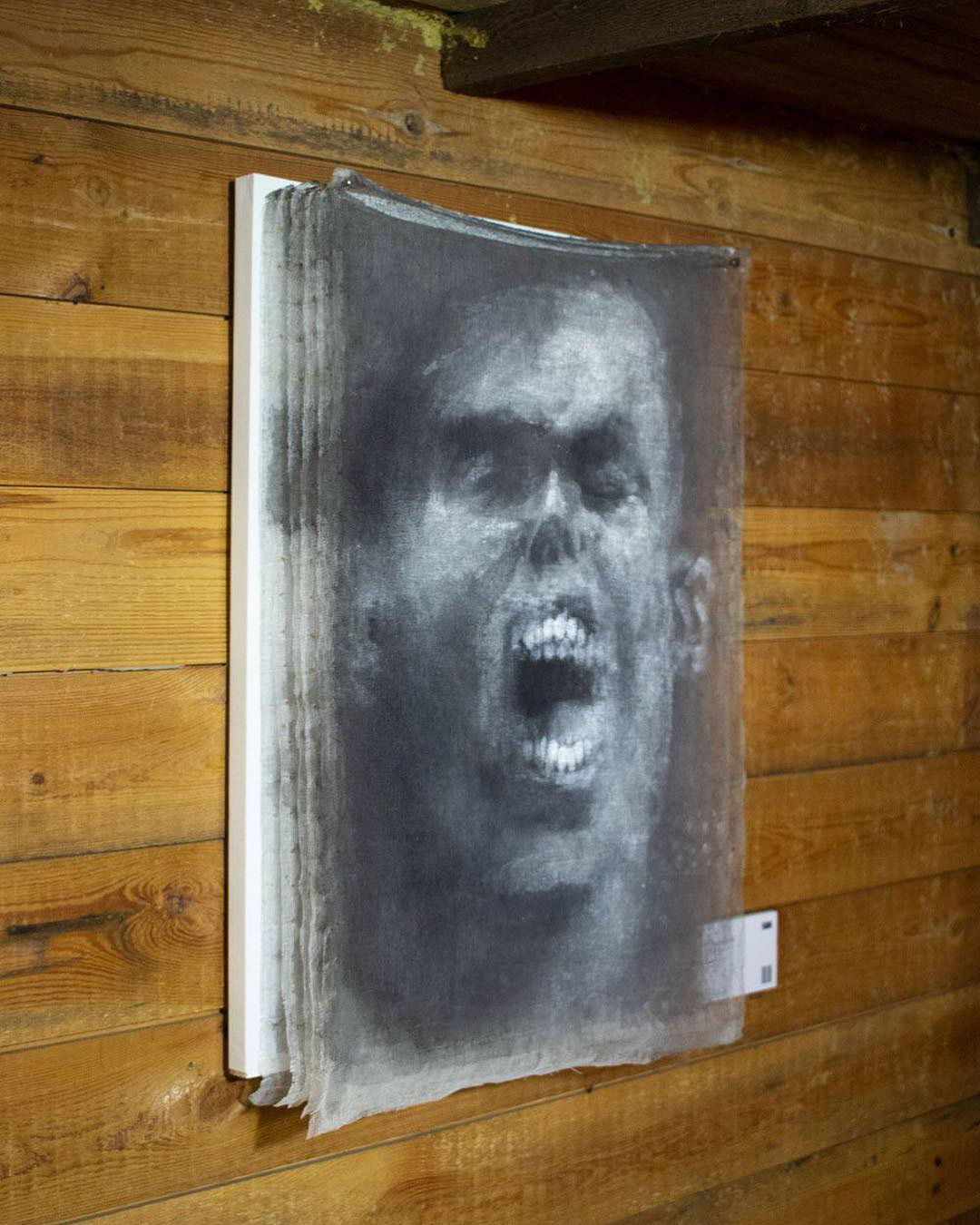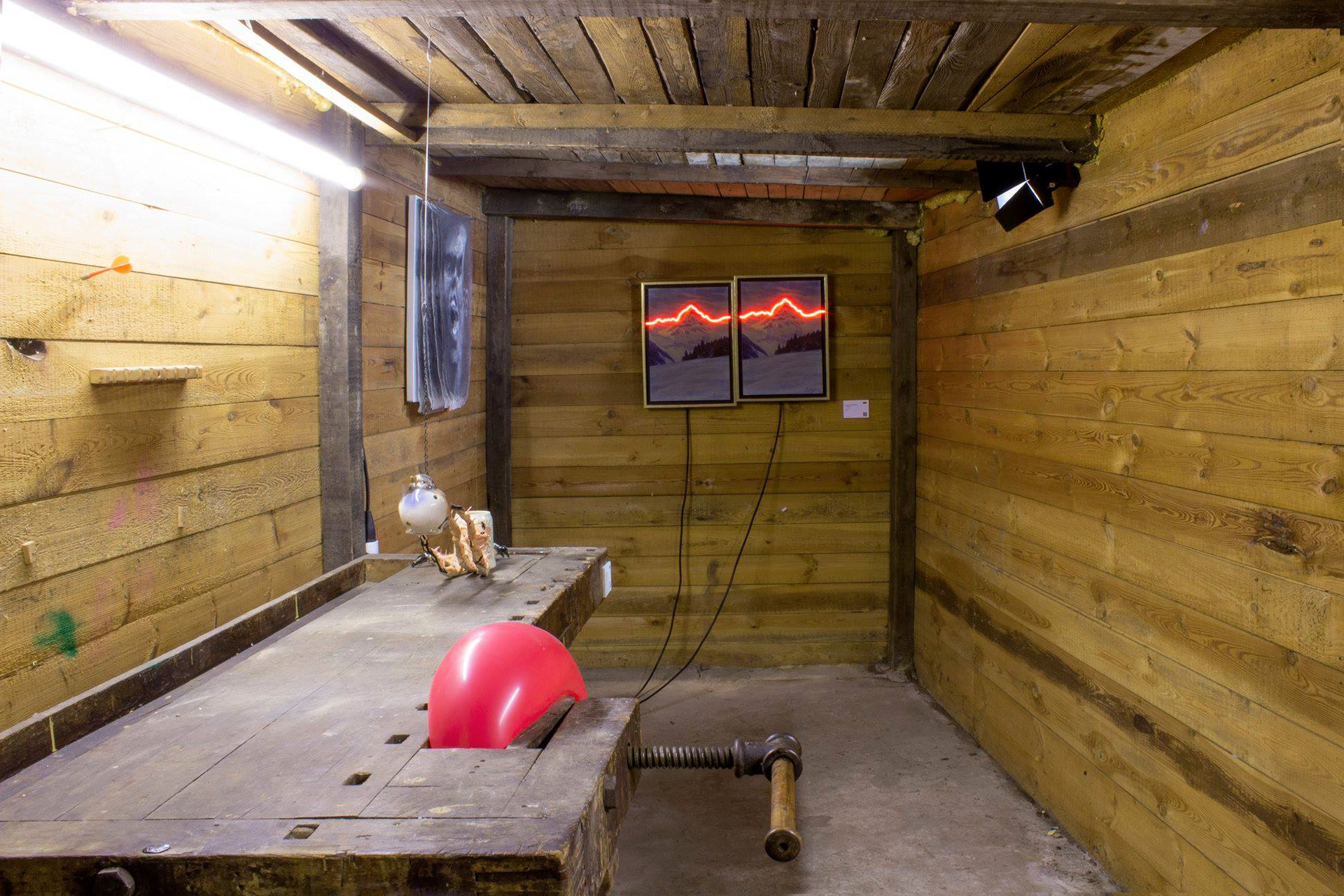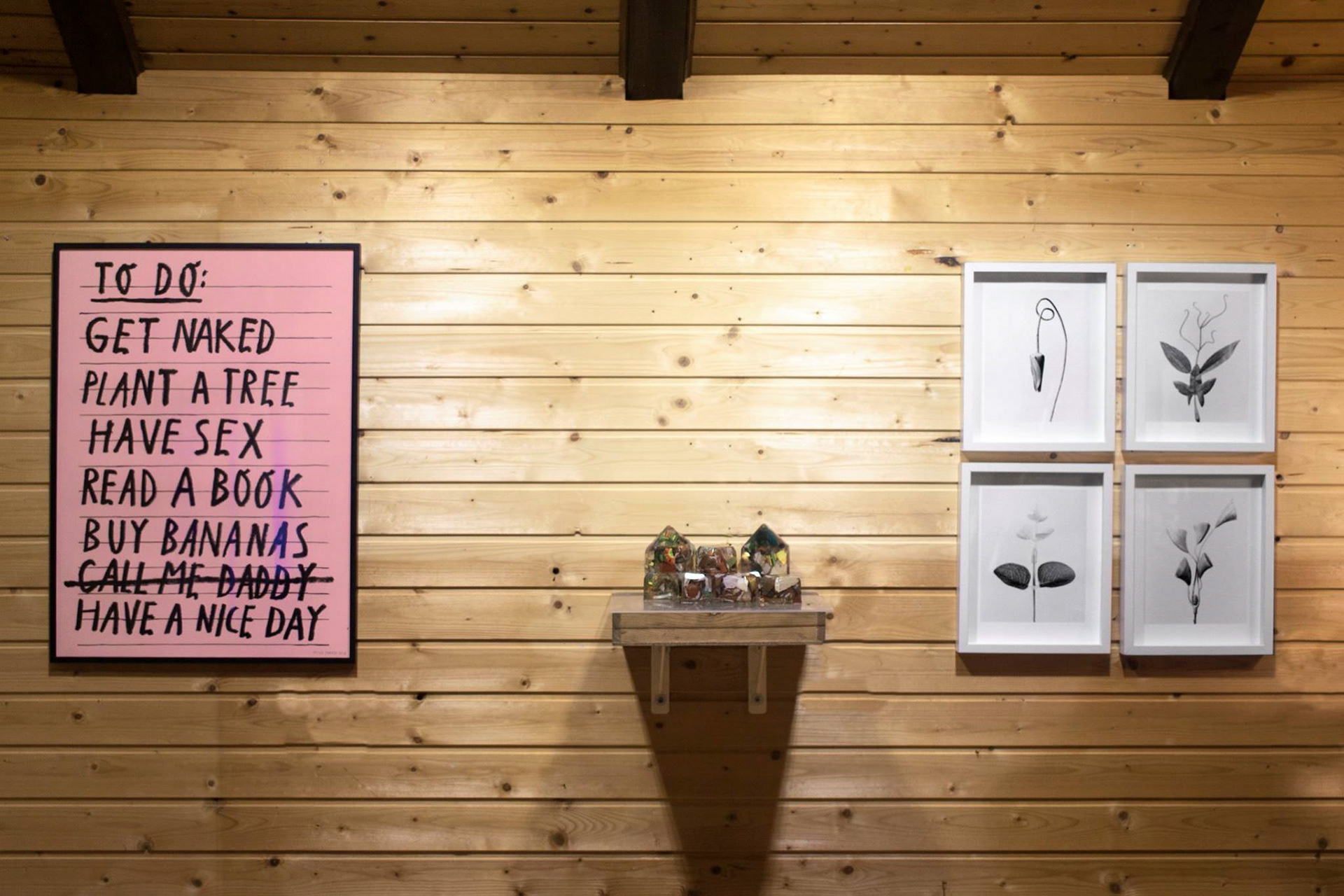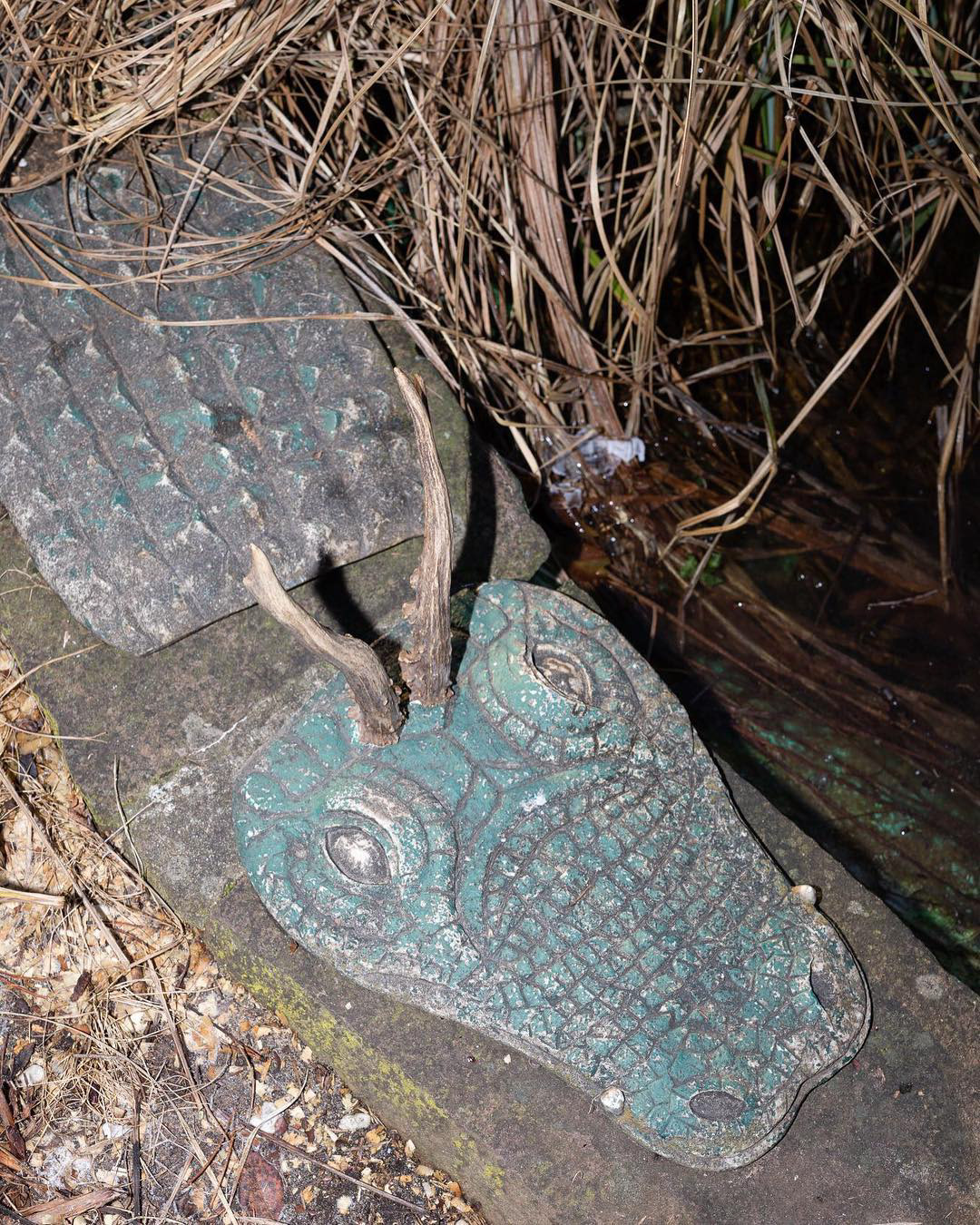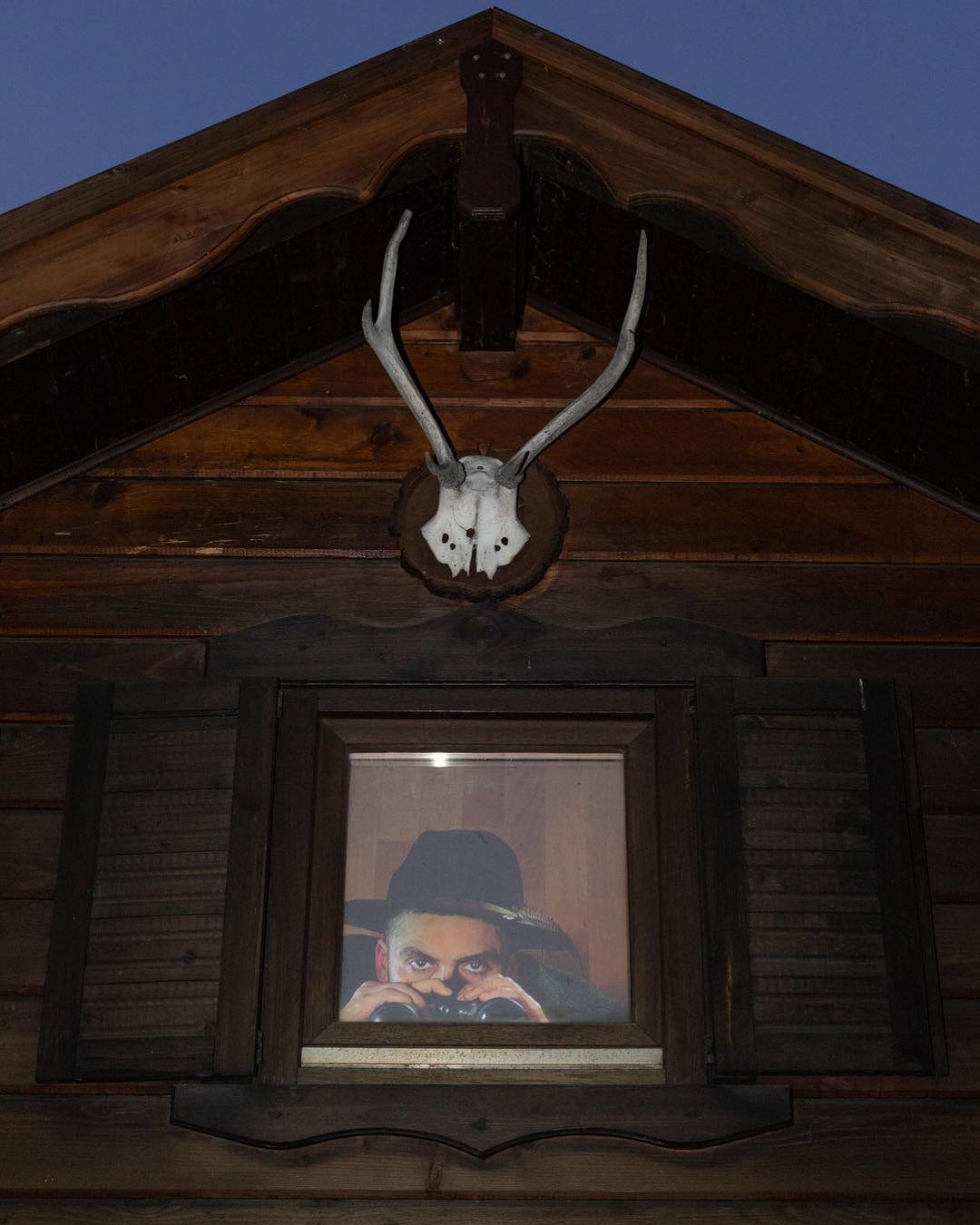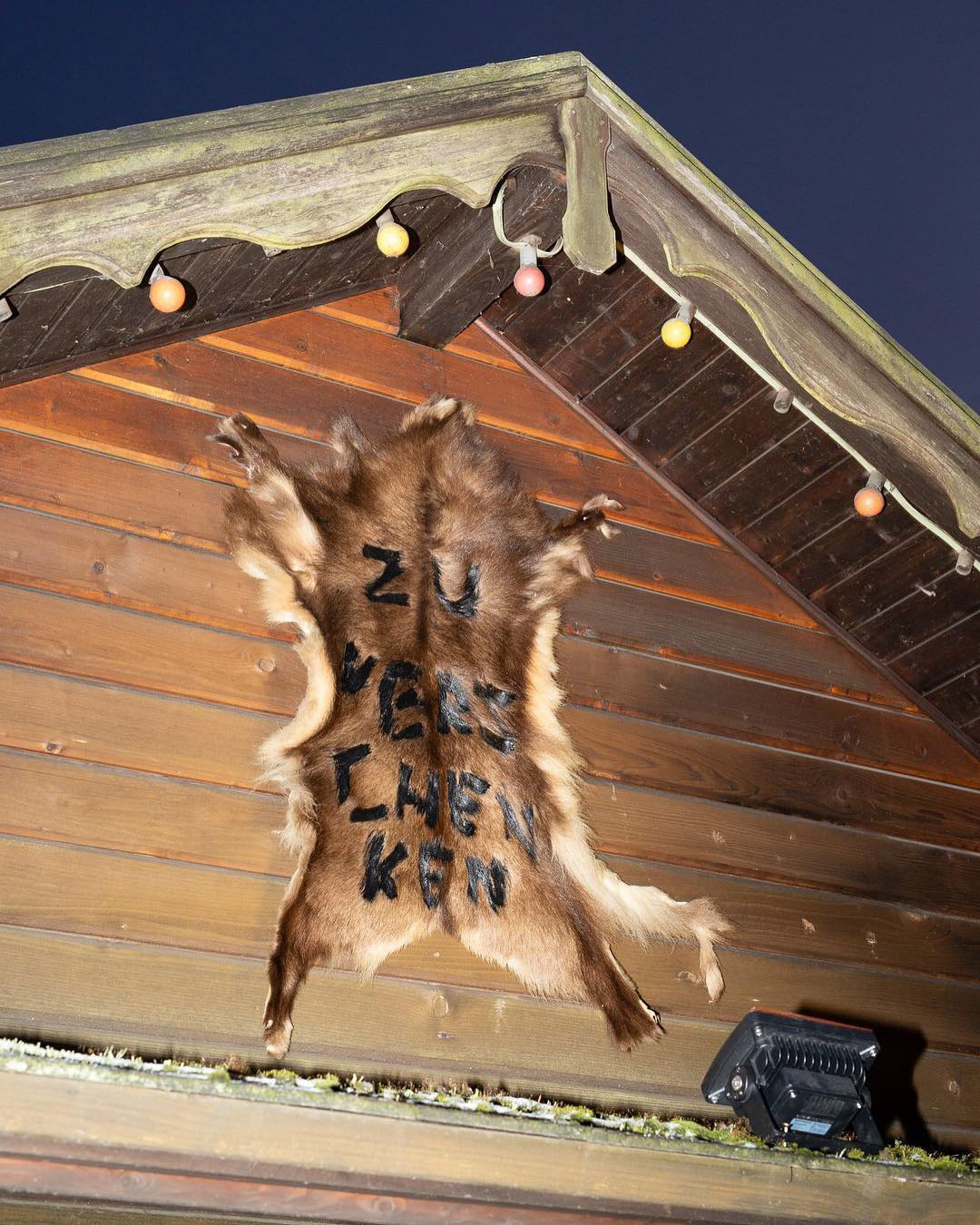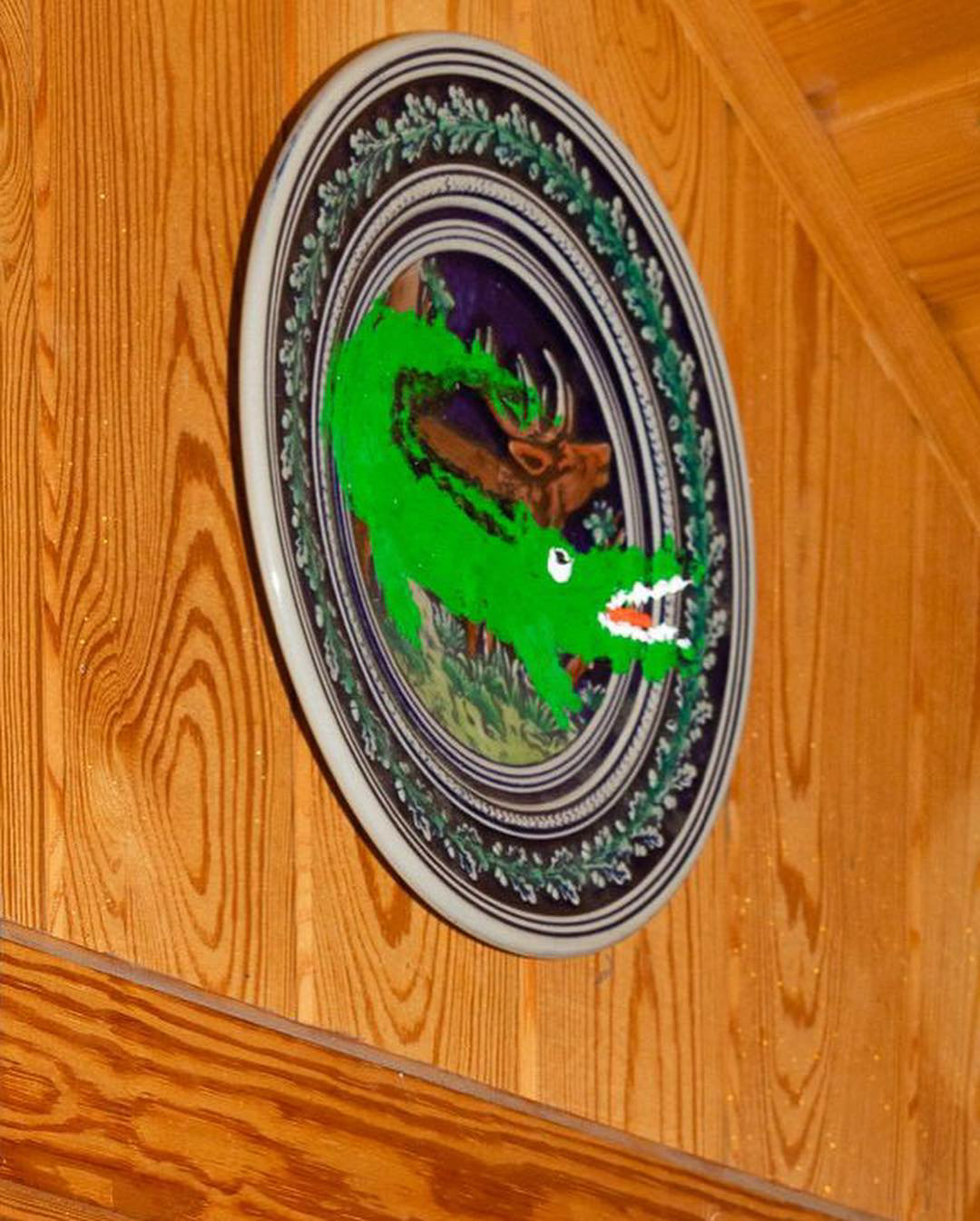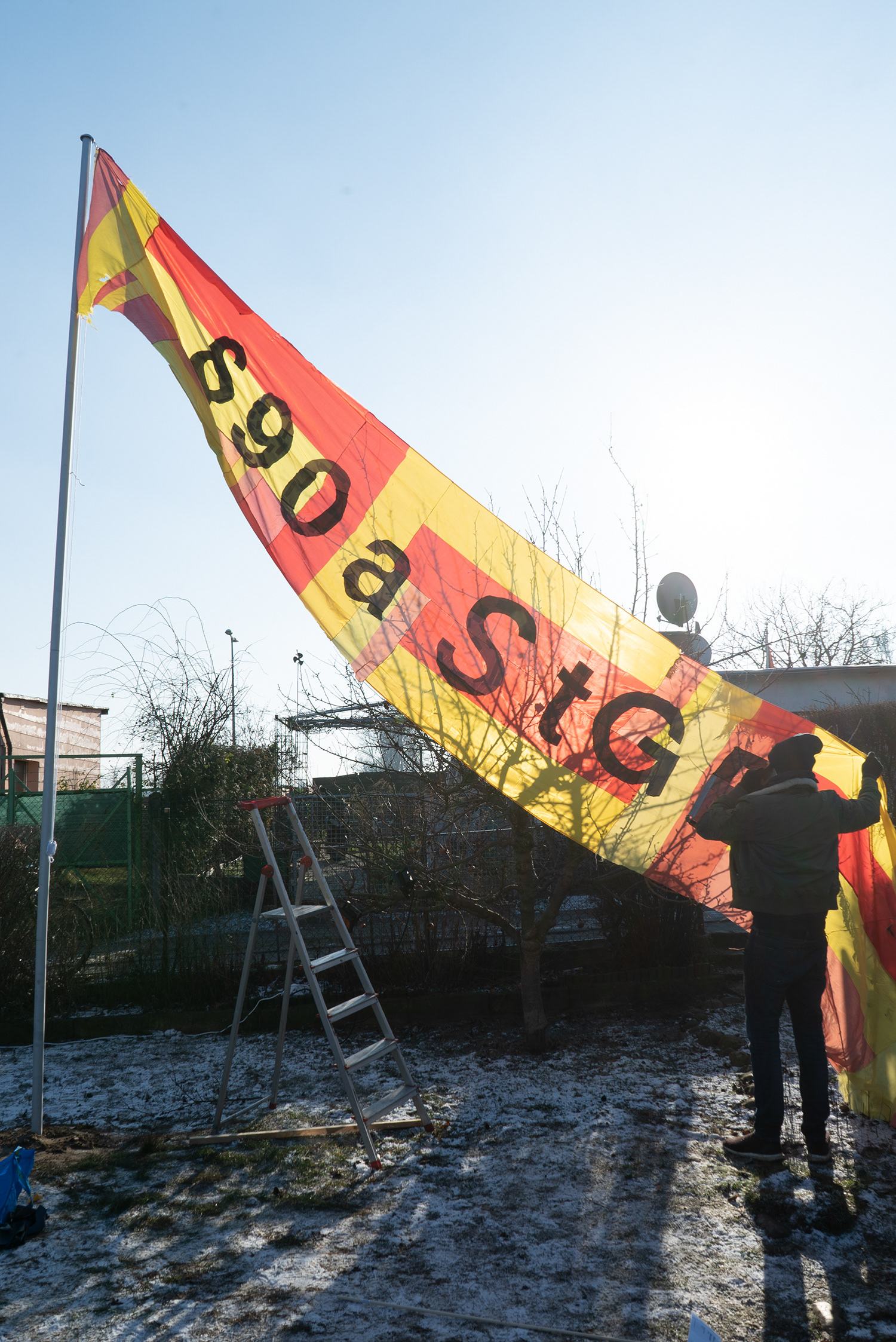 Photos by: Samuel Solazzo, Jannis Uffrecht, Rocco und Seine Brüder, Kevin Lüdicke, Johannes Mundinger
Videos and documentations:
Press: 
"Installation und Information"
Soloshow: Universität der Künste Berlin 
15.03 - 17.03. 2019
Eine Installation von Kevin Lüdicke. 
In Zusammenarbeit mit der Universität der Künste. (Anna Anders, Dr. Eckhard Fürlus, Gabi Schillig)
Die Rauminstallation "Facing Realities" oder  ist eine multimediale Auseinandersetzung mit der Schrebergarten Kultur.
Der Garten und die Hütte einer ehemaligen Polizisten Familie in Berlin Charlottenburg wird zur Informationsquelle und Basis der Auseinandersetzung.
Facing Realities ist die Entwicklung eines installativen Medienformates, hauptsächlich basierend auf den Ausdrucksformen der Malerei, Skulptur und Videoprojektion. Eine Rauminstallation die Informationen erfahrbar macht und den Betrachter zur subjektiven Realitätsbildung anregt.
Es geht um die intuitive Dekonstruktion und Neuordnung von Informationen. Um das Generieren von emotionalen Gewissheiten durch die Verwendung und Kombination verschiedenster Ausdrucksformen.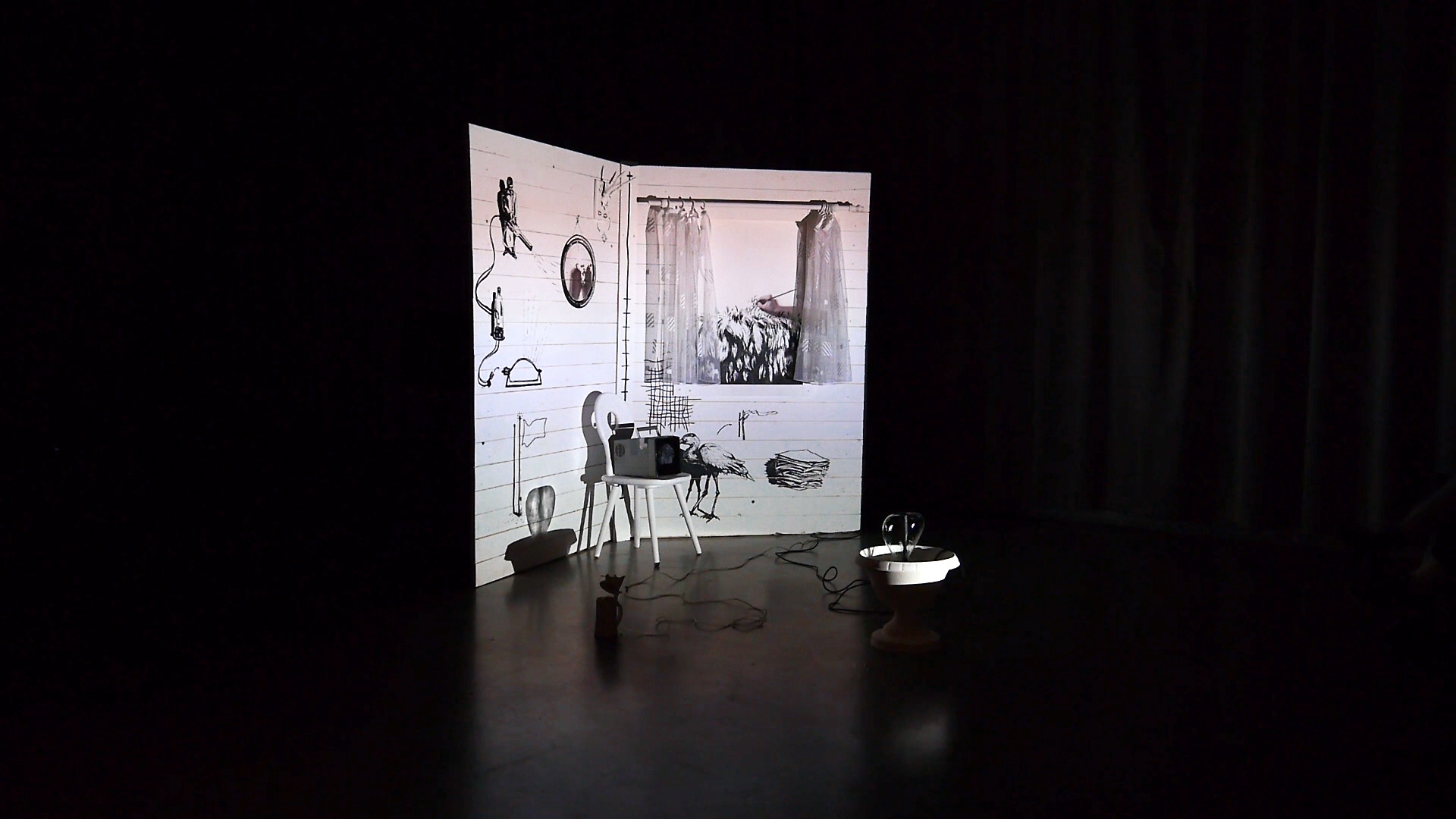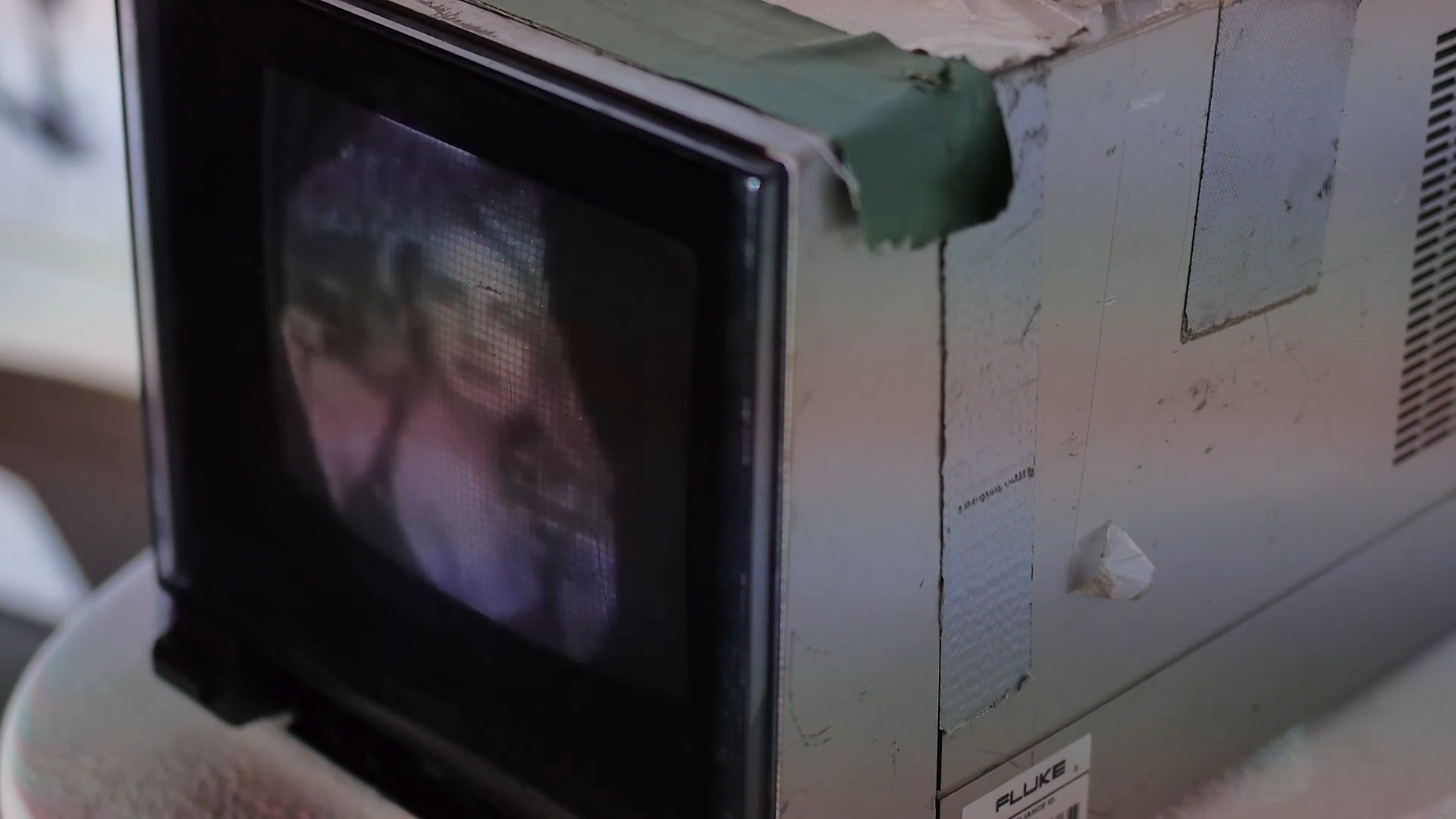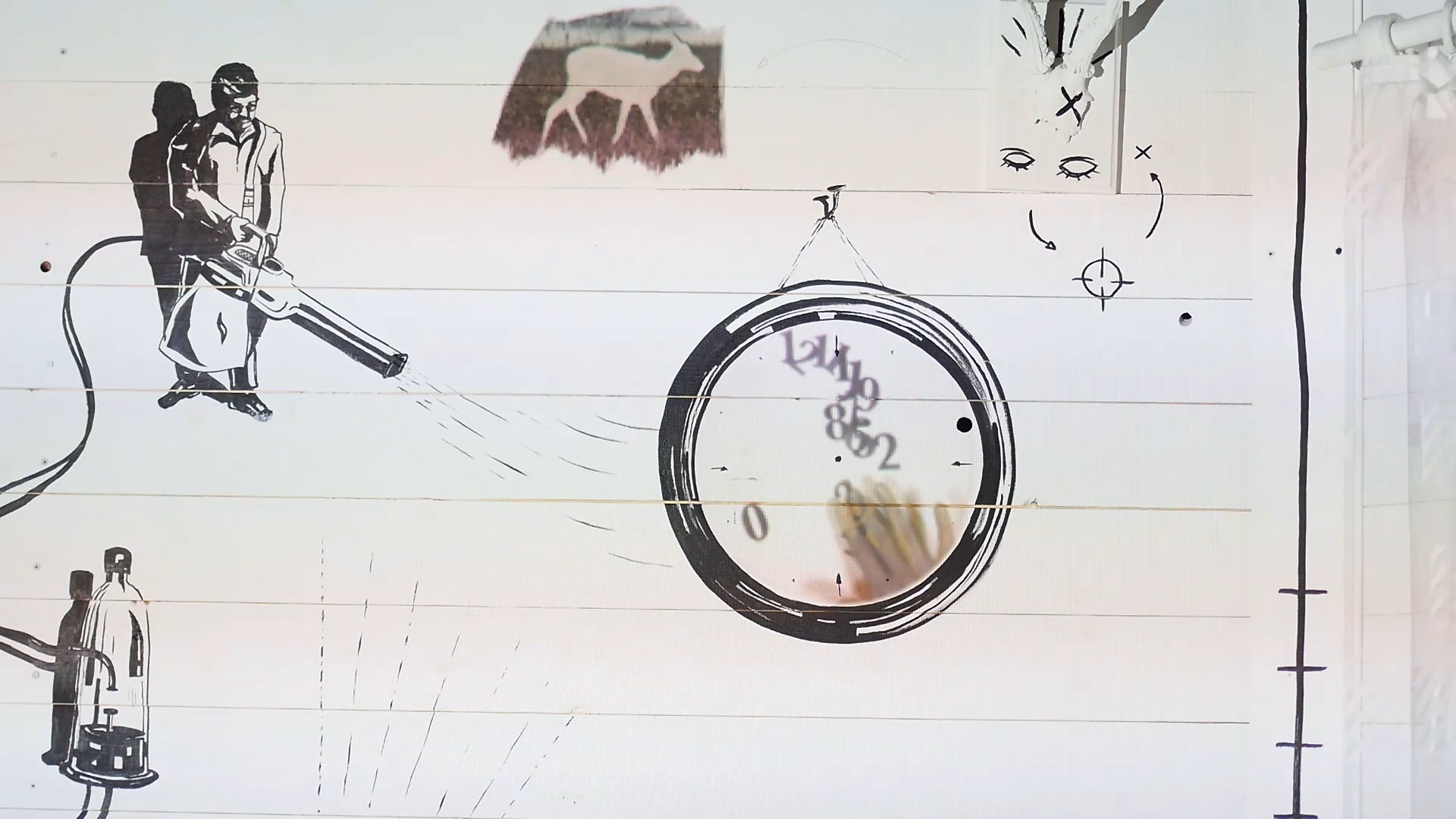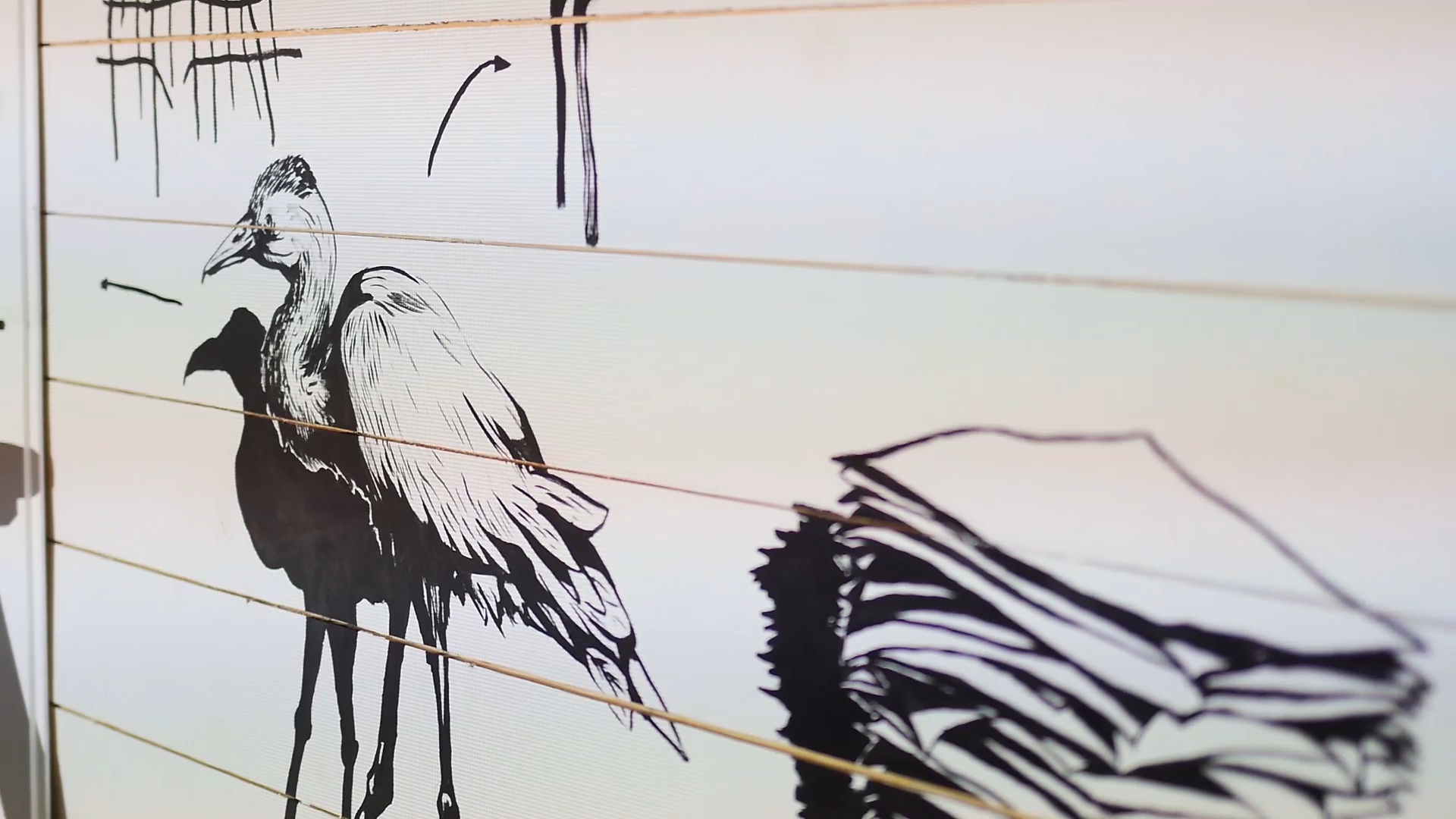 Installationsansichten (UdK Berlin, Grunewaldstr. 3-5, Berlin)
At "Kunstlabor" 
13.10. - 27.01. 2019 
Landsberger Straße 350, 80687, München
 organized by: Museum of Urban and Contemporary Art (MUCA)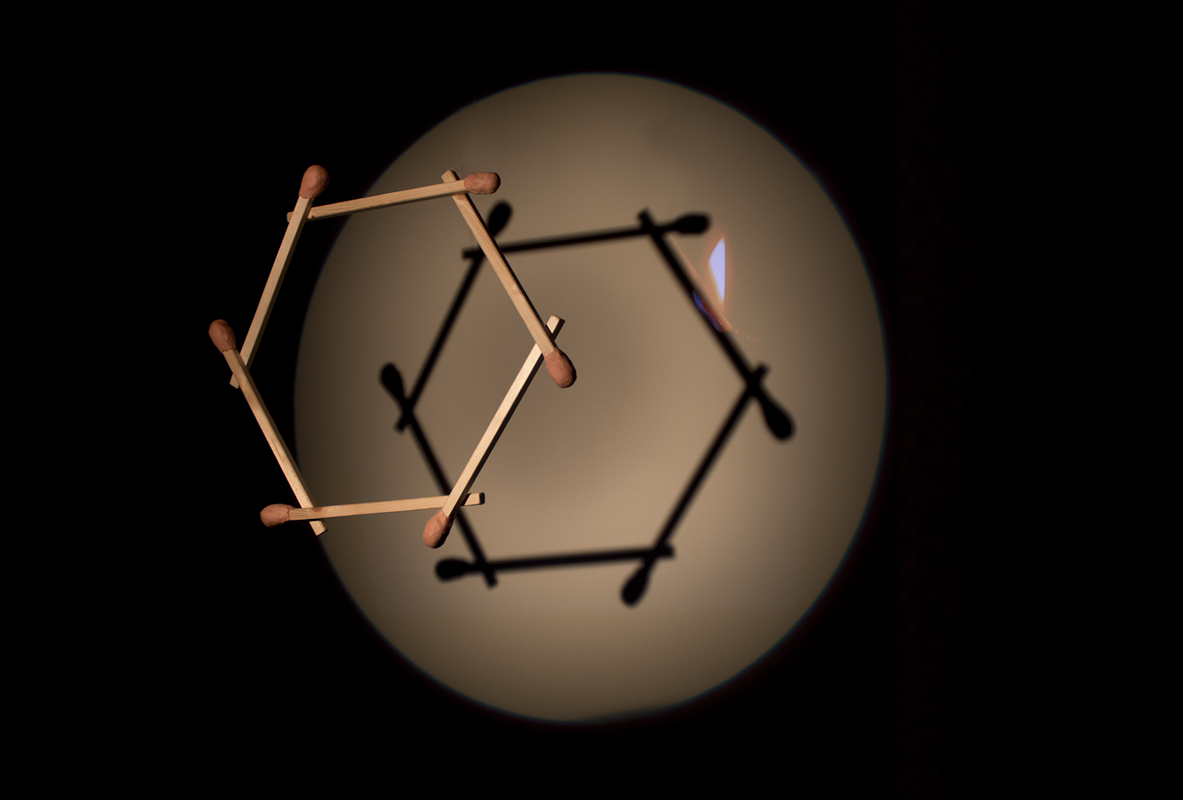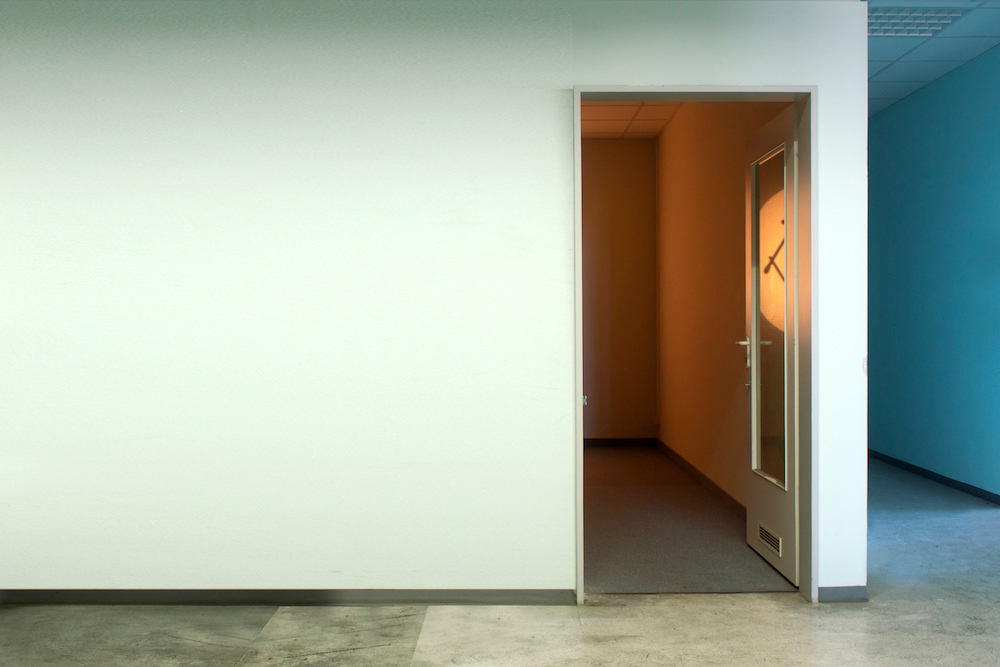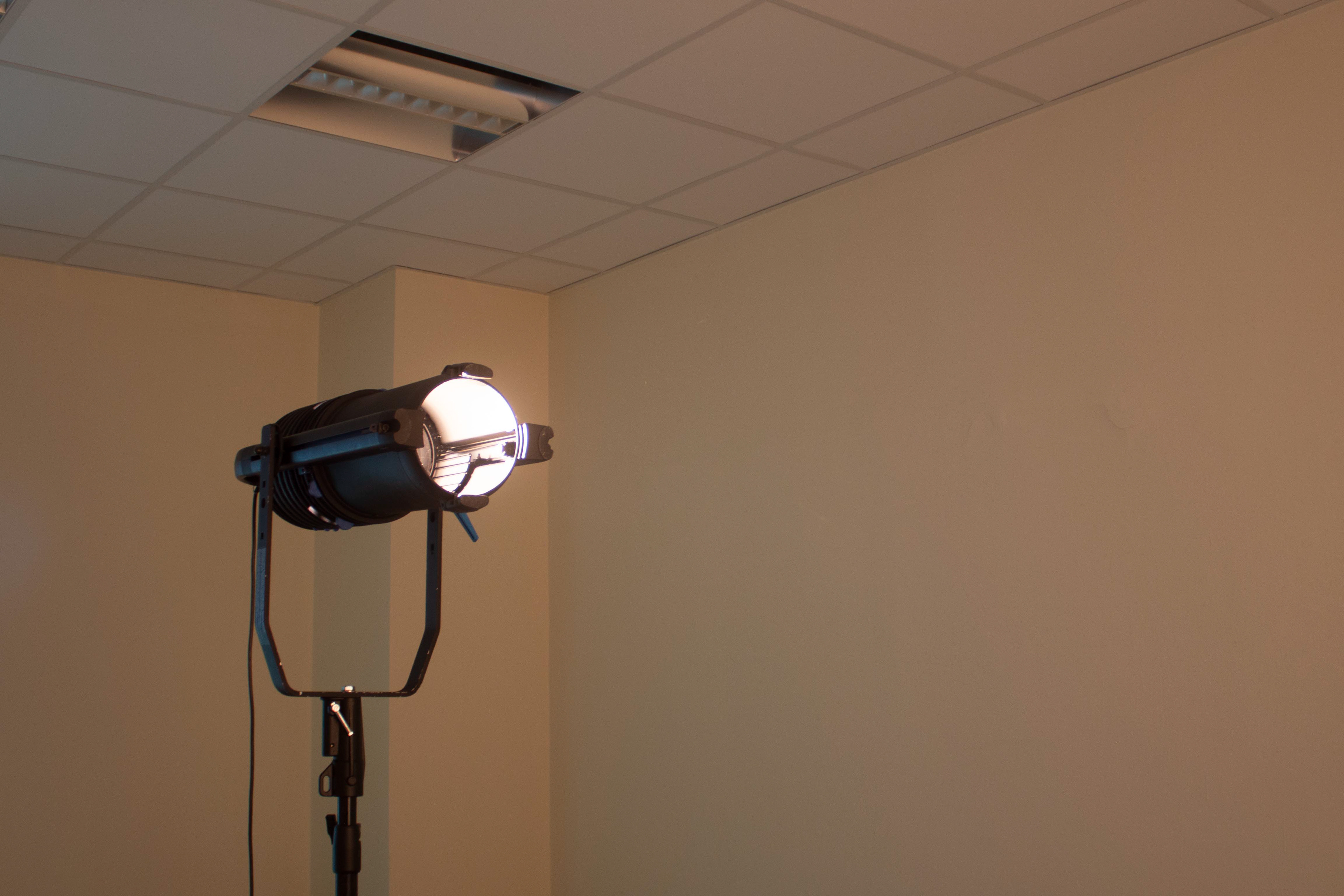 Installationsansichten (Kunstlabor, Landsberger Straße 350, 80687, München)
16.09 - 14.10.2018
Eine Ausstellung von Björn Heyn und Kevin Lüdicke 
in Zusammenarbeit mit dem: Kulturmühle Perwenitz. e.V

18qm Berlin Charlottenburg: Frederiziastr. 23 / A, Süd Parterre. Francis Bacons Triptychons sind dem Format seiner Tür geschuldet. Das der Arbeitsplatz großen Einfluss auf die Arbeiten nimmt, ist bekannt. Gesammelte Werke aus dem Studio Berndt ist das Ré­su­mé einer gemeinsamen Schaffensperiode. Ein winziges Studio ohne Heizung und Toilette wird zur Bühne zweier Übender. Eine zeitlose Kulisse die ahnungslosen Nachbarn ihre Grenzen aufzeigte und sich als Förderstätte einer Vielzahl an Ideen und Werken entpuppte. Kaum ein Medium das sich auf den 18 Quadratmeter nicht hingebungsvoll ausbreitete. Gezeigt werden Werke aus den Themenbereichen der Malerei, Skulptur und Medieninstallationen.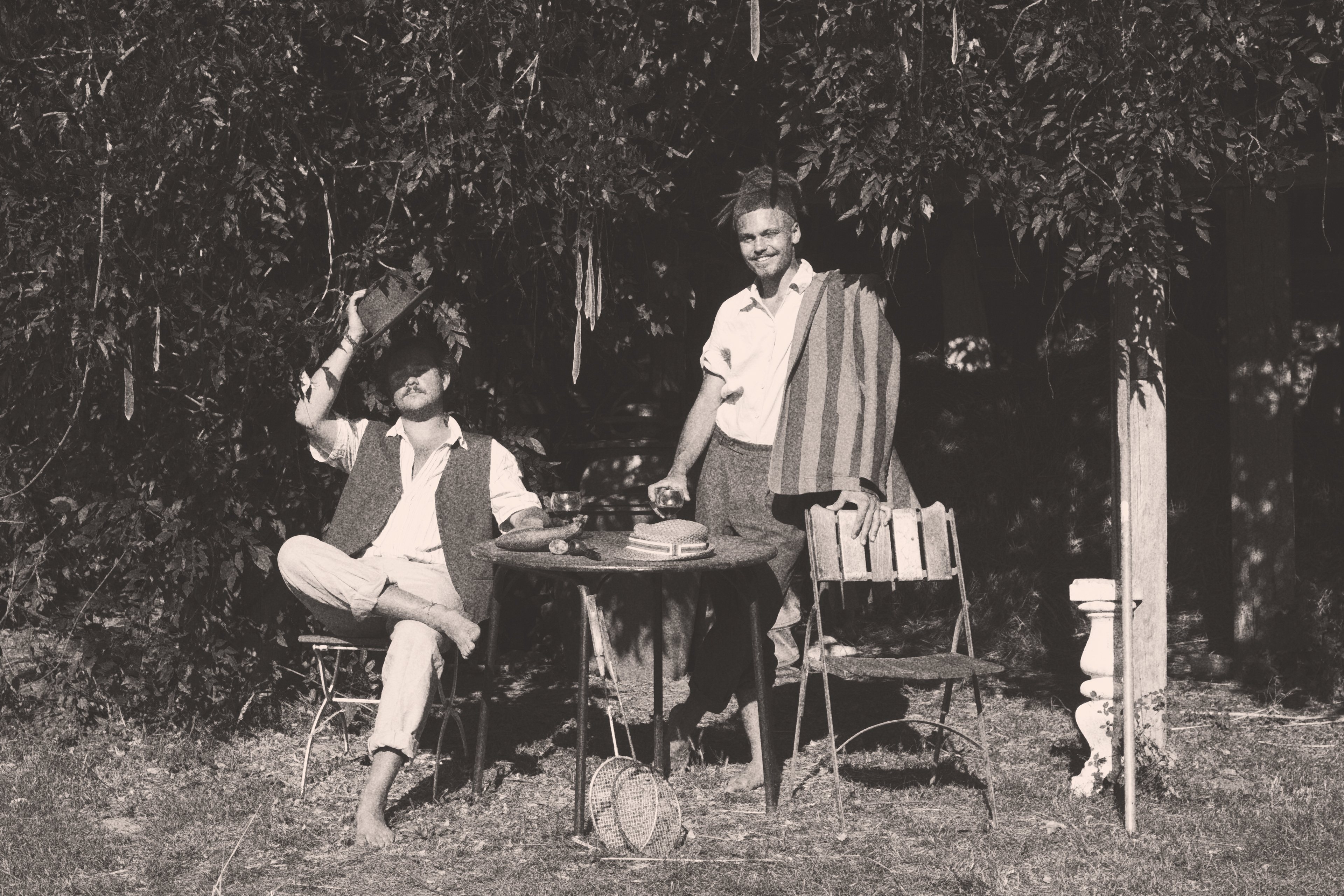 Björn Heyn, Kevin Lüdicke. Photo: Phillipp Barth 
Die Galerie: Kulturmühle Perwenitz
Am nördlichen Ende von Perwenitz gelegen, umgeben von Feldern und Alleen, steht die heutige Kulturmühle. Das dreigeschossige Backsteingebäude wurde zwischen 1890 und 1936 errichtet. Der Verein wurde 2005 vorwiegend von Bildenden Künstlern und Bühnenbildnern gegründet. Die Kulturmühle Perwenitz ist inzwischen ein etablierter Kunst- und Kulturort geworden. Künstler und Besucher aus vielen Ländern haben den Weg nach Perwenitz im Havelland gefunden. Regelmäßig werden hier Veranstaltungen durchgeführt: Ausstellungen für Malerei, Bildhauerei und Neue Medien, sowie Lesungen, Vorträge, Musik- und Gourmetabende.

https://kulturmuehle-perwenitz.de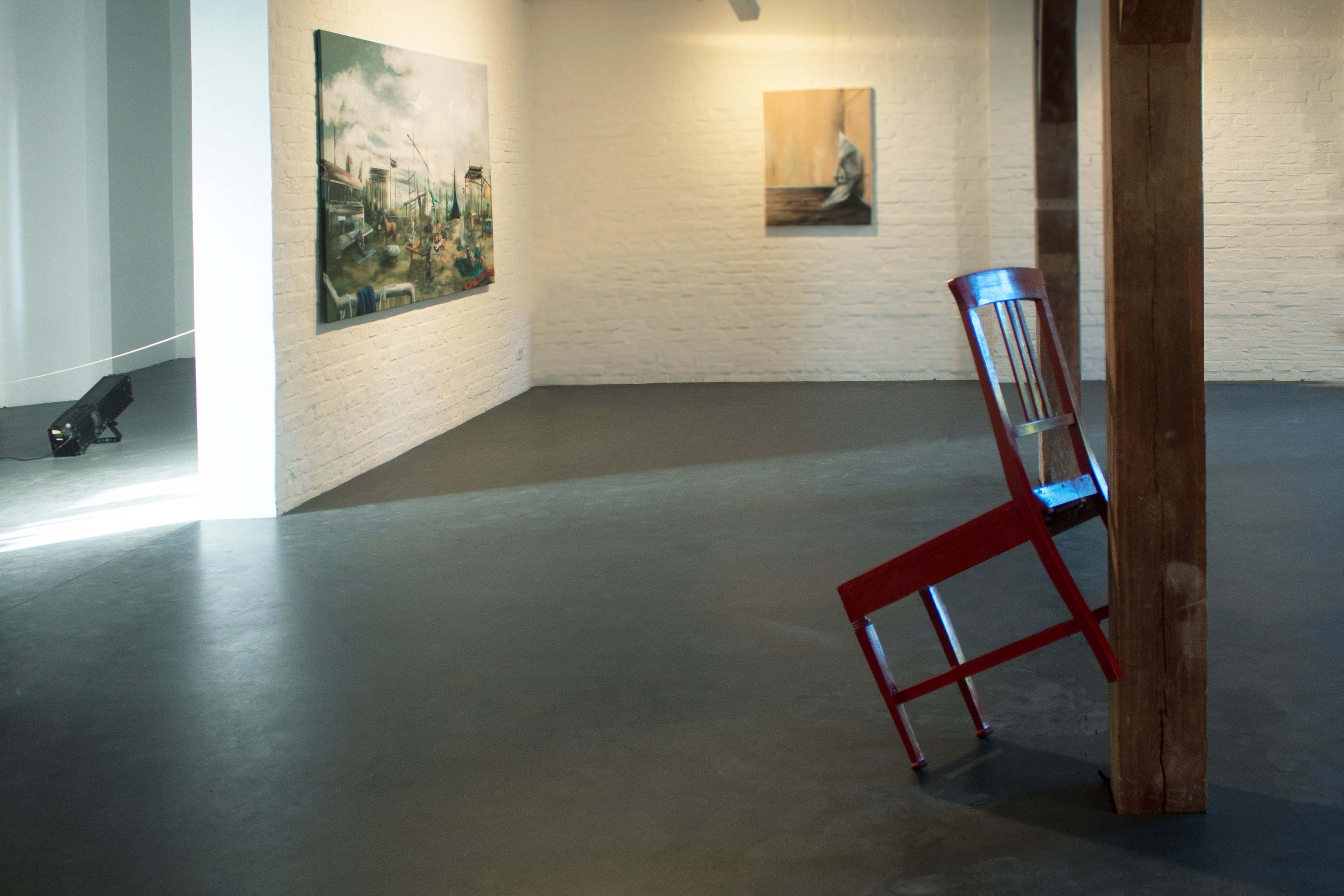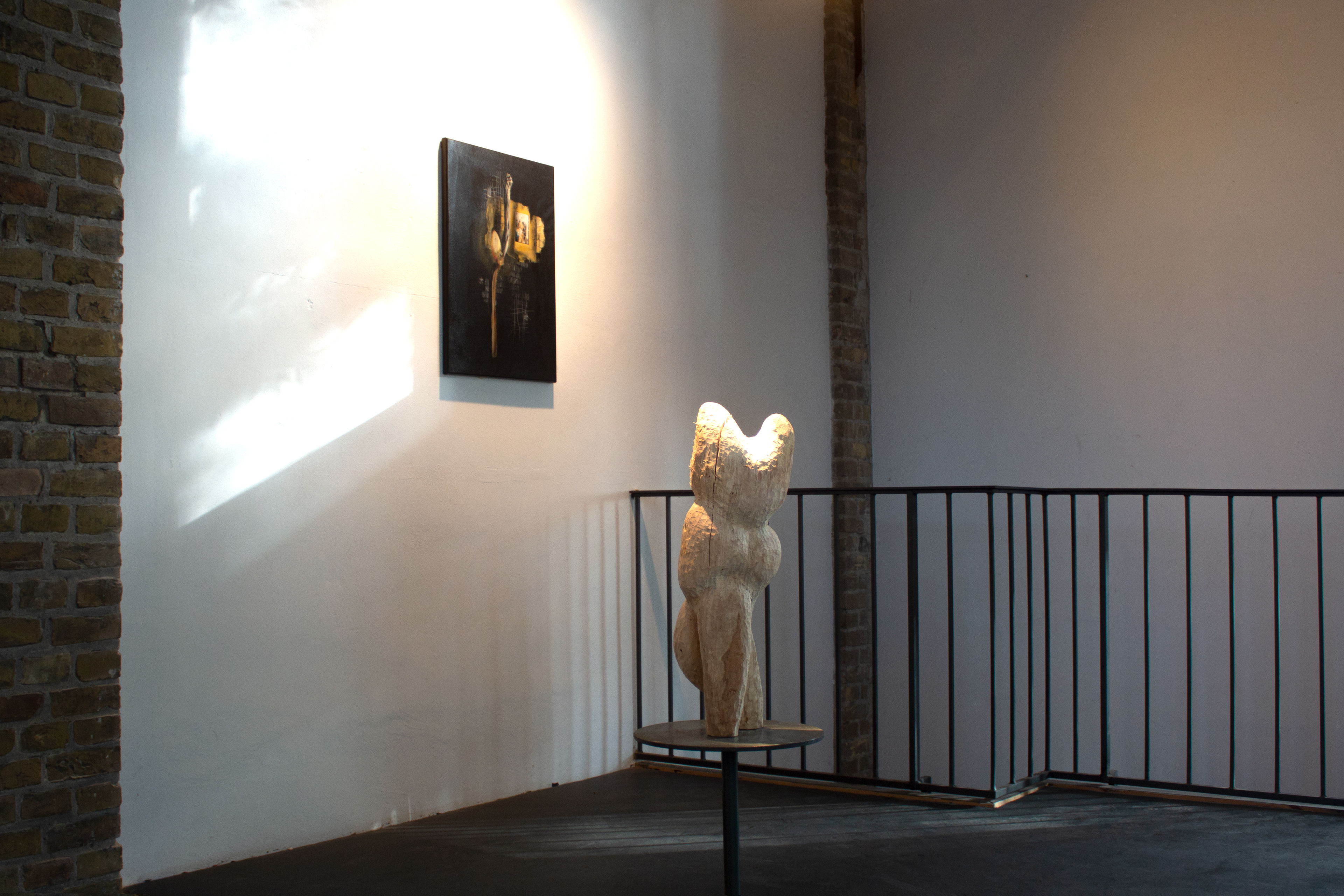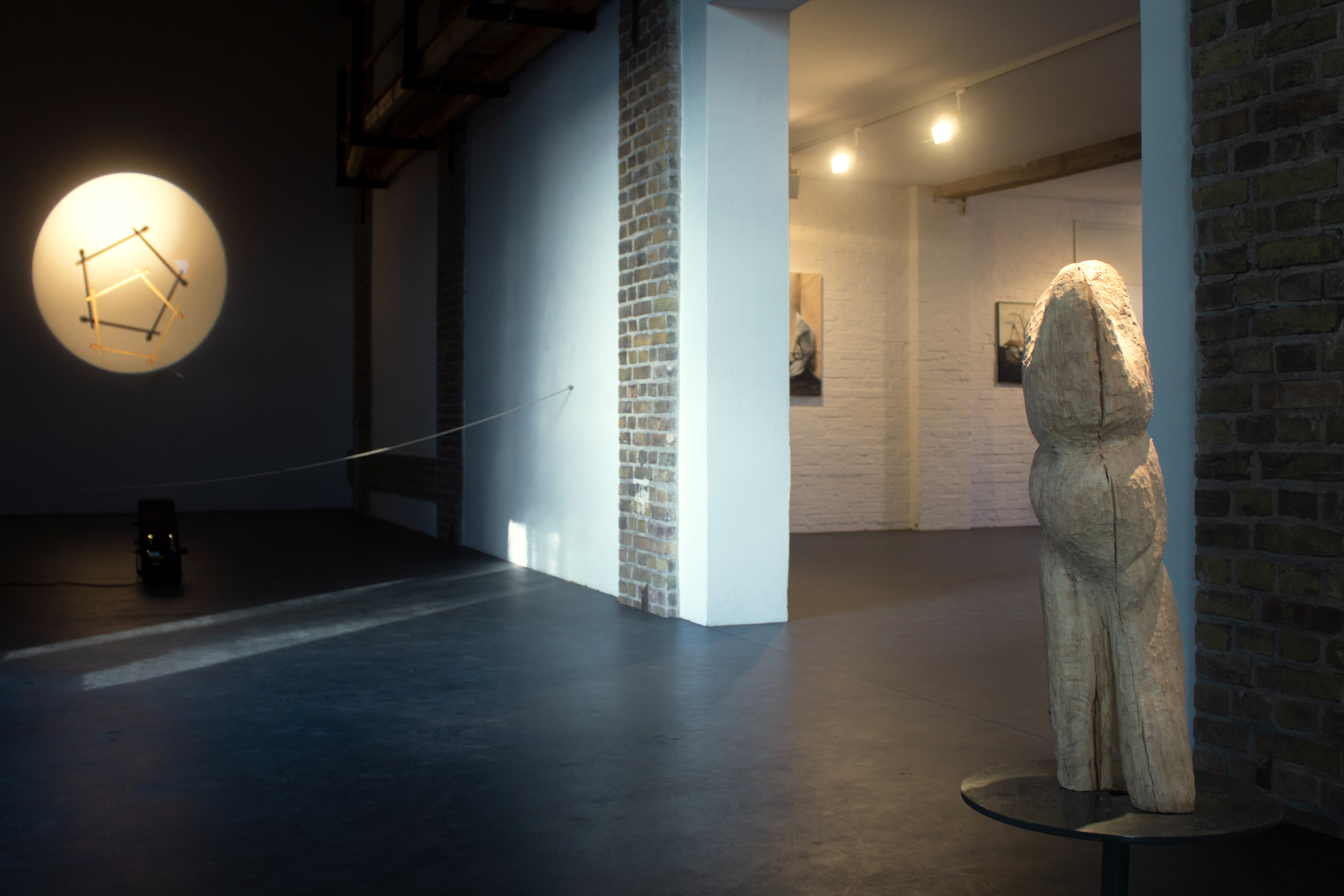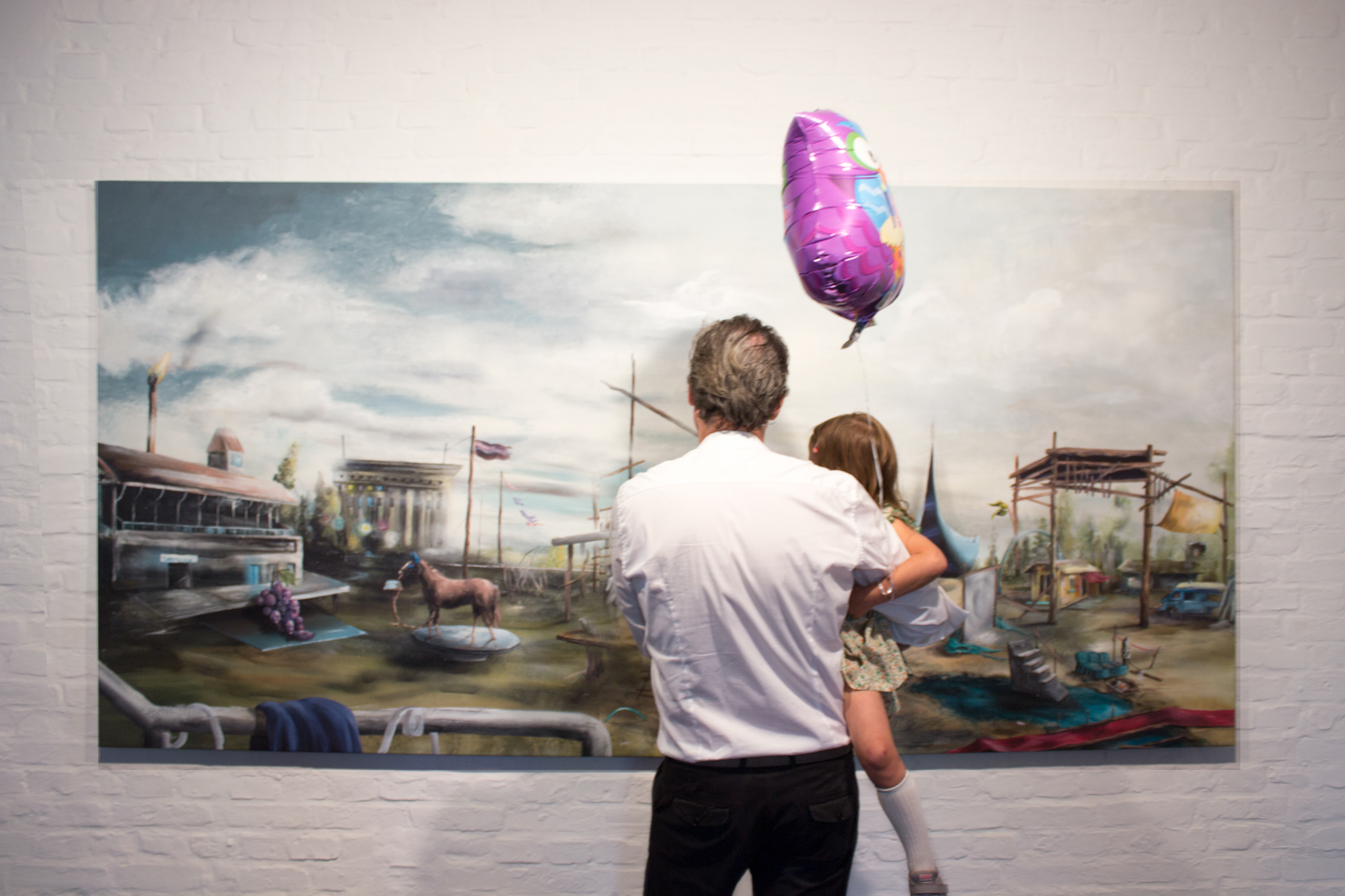 Thanks for coming by: Via Lewandowsky. Photo: Phillipp Barth